A finger to the wind: optimism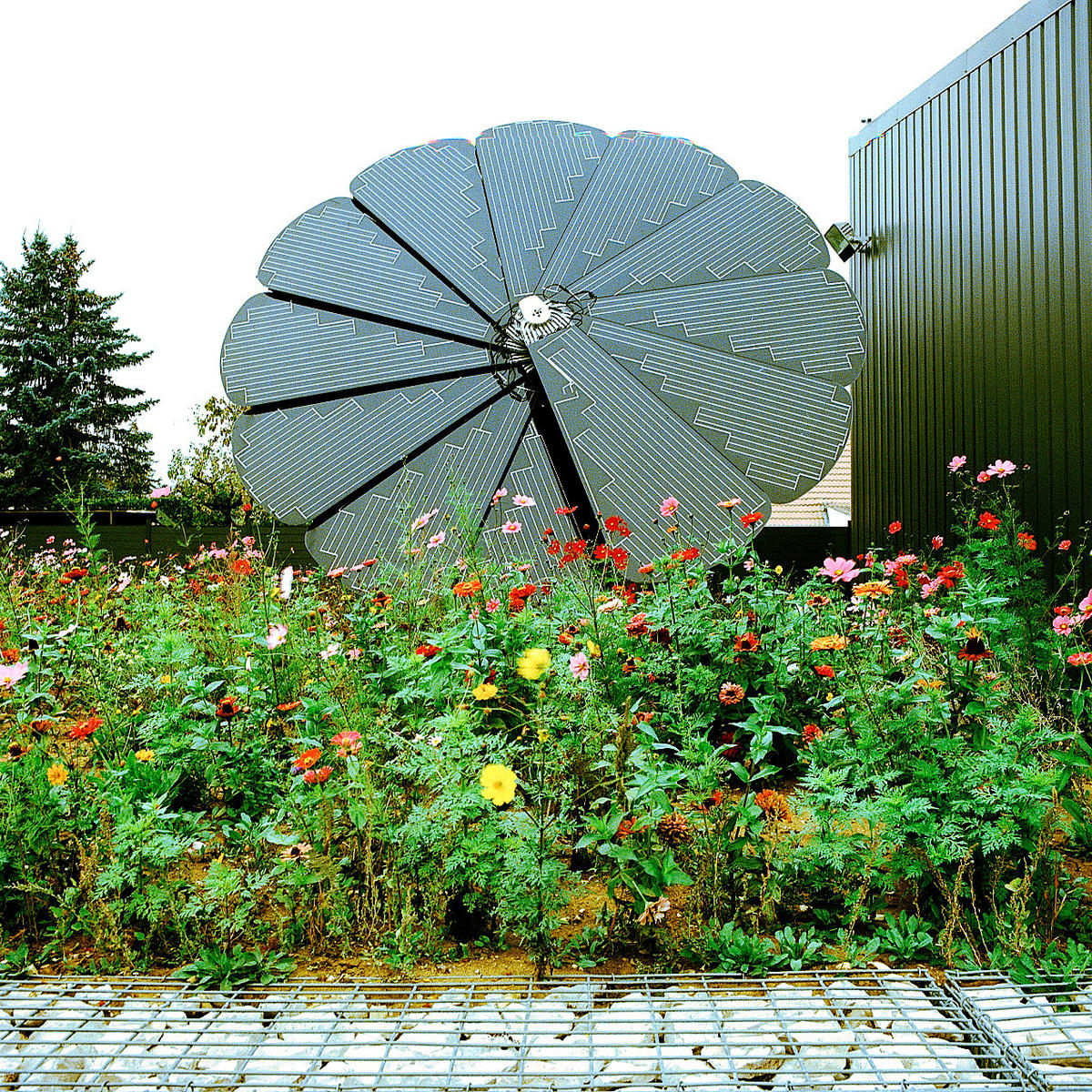 As we celebrate our 325th anniversary, we asked industry specialists to ponder the potential changes to come for the wine and spirits industry. Here, we examine their causes for optimism, looking ahead.
Between rising duty, increasing weather extremes and wildfires, it can be hard to view the wine and spirits industry's future optimistically.
What then do industry specialists – both within Berry Bros. & Rudd and beyond – look forward to? While they all have their own individual experiences and knowledge to draw on, there are some common, overarching themes of where this optimism will come from.
Innovation
Max Lalondrelle, our Bordeaux Buyer, thinks improvements in winemaking will only accelerate in the future, not just in technology. "Advances in understanding and respecting vineyards have made the most difference", he remarks.
Winemaking today is better than ever, Max believes. Combined with advances in transportation and storage, even relatively modest wines "have the chance to evolve and mature in new ways," he explains. "This will mean large volumes of mature wines in the market, at all price points for consumers."
Rob Whitehead, our Spirits Buyer, agrees future exploration is a cause for cheer. "New ingredients, thought processes and techniques, alongside rediscovering forgotten old ones" are what the spirits industry can expect, he believes.
Matt Hastings of Nc'Nean Distillery echoes this. "Our industry has [always] shown strength and flexibility. Our ability to pivot, create, and innovate is unmatched. I can't wait to see the progress we'll make."
Sustainability
Jane Anson, wine critic and author of Inside Bordeaux, believes the environment and greater inclusivity is where an optimistic future lies. She envisages "the industry becoming a leader in encouraging positive changes."
Georgie Hindle, Bordeaux Correspondent and Premium Editor at Decanter also expresses hope for environmental innovation. "Technological advances and a dedication to sustainability are helping craft wines with purity, finesse, elegance and refinement."
Sense of place
For Georgie, these efforts really bring to the forefront these wines' "sense of place". This is a phrase you hear a lot in the wine world, often relating to the sometimes nebulous concept of terroir. Our Wine Director Mark Pardoe MW believes the "primacy and importance of terroir, even in climate change" is an optimistic prospect. 
"Even in the more challenging recent vintages, it is the great vineyards that have most preserved their personality. The expression of terroir is further enhanced by allowing the vine to express itself in a healthy environment to which it has self-adapted."
The producers
Mark also praises the "open-mindedness and enthusiasm" of wine producers willing to adapt – something Buyer Catriona Felstead MW, who sources wines from Southern Europe and the New World, also upholds. "I see growers facing huge challenges all the time," she says. "But what makes me most optimistic is seeing their energy, drive and determination to 'think outside the box' and to overcome challenges, not only for themselves but for future generations."
How will this adaptation be put into motion? Martyn Rolph, head of our Commercial team, thinks the key lies in existing wine regions now reinventing themselves, naming Tenerife in Spain as an example.
But this is not just about wine. The world of spirits is increasing in popularity and there is a greater number of spirits being produced. "There's a swell of interest behind Tequila and Mezcal" Martyn reports. "We'll be hearing more about Shochu as well."
Education and culture
Wine and spirits education covers an ever-evolving array of topics, and increasing numbers of students are undertaking qualifications. Freelance wine writer Simon Field MW praises this "resplendent global interest", believing that "it's set to engender a new generation of enquiry and curiosity".
"In Asia, the level of knowledge about wine and spirits is humongous," says Tugdual Iquel, who heads up our offices in Hong Kong, Singapore and Japan. He declares that buyers in Asia no longer see wine as status driven; instead, wines are a pleasurable part of the culture.
Culture has both formed and been formed by the wines and spirits industry over centuries. Emma Fox, our Chief Executive Officer, focuses her optimism squarely with the culture of people making memories.
"With every new generation comes a renewed curiosity and love for these wonderful, natural products," she says. "The joy of terrific, shared experiences and memories that evolve from enjoying a shared bottle of wine or new vinous discovery gives me great optimism."
Family values
If anybody understands the impact of family and generations, it's Geordie D'Anyers Willis, who is part of the eighth generation of the Berry family. In his day job as our Brand Experiences Director & Creative Director, he works closely with the producers forming his family's legacy.
It is family which gives Geordie hope. "I love seeing wineries being passed from one generation to the next. It is exciting to see younger producers riffing off their heritage and history while forging their own paths."
There, it could be argued, is the secret to the continuing endurance of the wines and spirits industry: heritage and innovation, in tandem.