What to drink in 2023: Champagne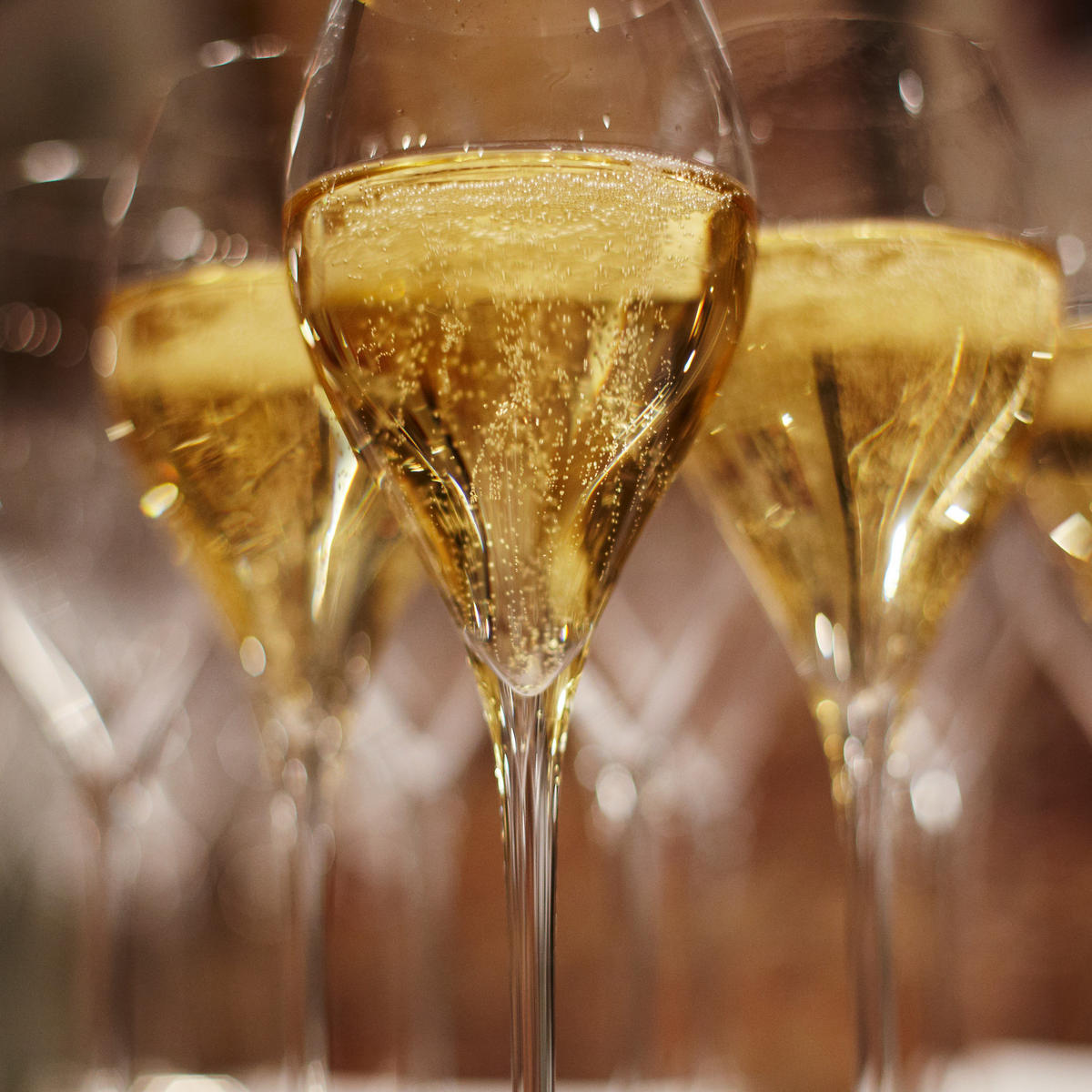 In part three of our series on what to drink in 2023, Account Manager Larissa Buckley shares the Champagnes she will be reaching for this year.
When it comes to Champagne, I am very much in Lily Bollinger's camp. It is my go-to wine for any and every occasion, big and small. It punctuates my year with sparkling joy. Now that January's dark days are behind us – and for some brave souls, so is Dry January – we can turn our attention once again to Champagne's brilliant effervescence.
In 2023, we are seeing greater emphasis on terroir so make this the year to go against the norm. It is time to discover that there is more to Champagne than first meets the eye.
Explore the artisanal
We have seen a significant surge in the popularity of artisanal Champagnes. These wines are made with quality at the forefront. The progressive and innovative growers are determined to showcase the best of the wonderful, varied terroir through their wines. Usually produced in much smaller volumes than the more familiar Grandes Marques, they are a real treat to discover.
One exceptional producer that immediately springs to mind is Lafalise-Froissart. It is located in the heart of the Verzenay Grand Cru vineyards – Pinot Noir country in the Montagne de Reims. This long-established and family-run estate is organic and biodynamic. Minimal intervention allows the vineyard to speak for itself and they do that in spades.
I adore the elegance of these wines. The two cuvées, 045 and 276, express their own unique charms. The 276 shows more minerality and freshness, while the 045 exemplifies the power and elegance of Pinot Noir. Both have a beautiful saline edge which pairs wonderfully with seafood, particularly oysters.
A perhaps more familiar artisanal producer is family owned Champagne Marguet. Fifth-generation Benoît Marguet is one of the most pioneering producers in Champagne. His methods may be considered unconventional but his wines are radical and delicious.  
Vintage focus
It is difficult not to fall into the trap of looking to Bordeaux or Burgundy as a barometer for how to judge a particular vintage. For instance, 2013 is viewed less kindly — even negatively — for French wine in general. In Champagne, however, there is a markedly different picture.
For Blanc de Blancs especially, this is a fantastic vintage with powerful, plush and superbly structured wines. Away from the relatively lighter, orchard fruit freshness of the 2012s, the '13s are generous with baked pastry notes, brioche and toasted nuts.
The 2015 Champagnes are drinking well now, displaying focus and poise with glorious citrus acidity and for many, a return to those typical orchard fruit notes. It is worth tucking a case away for a few years to allow the richness to develop further.
Mainstream curios
One Champagne I was smitten by last year was the Bollinger PN TX17. This wine was the latest in Bollinger's terroir-focused range, representing a true expression of a single grape, area and vintage in Champagne. Based on Pinot Noir from the Premier Cru vineyard of Tauxières, the chalky soils impart a lively precision. The wine is delicate, complex and with a most impressive tension that is simply irresistible.
This follows the PN VZ15 and the PN VZ16, Pinot Noir from Verzenay. I am certainly keen to discover what will come next. It is an exciting move for Bollinger and demonstrates that there is so much more to Champagne as a whole. The Champagne region is in flux and with demand higher than ever, I believe that this is the year to explore and enjoy everything it has to offer.