What to drink in 2023: Burgundy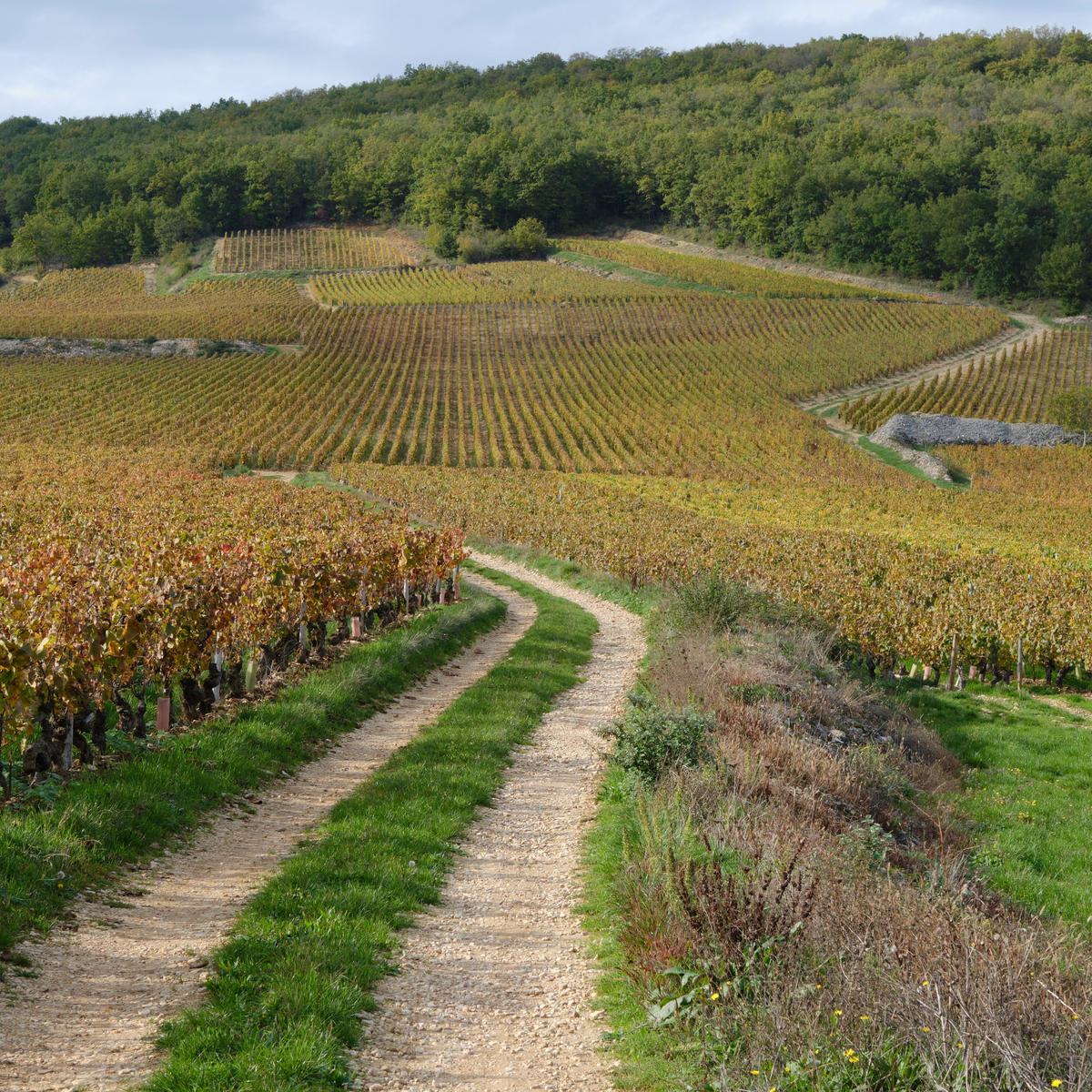 Deciding which wines to withdraw from your cellar can be a real challenge. In the first of our unmissable series on what to drink in 2023, our Wine Director Mark Pardoe MW shares his suggestions for the Burgundy vintages you should consider drinking this year.
In January 2023, the wines from the challenging but interesting 2021 vintage come to market. It might seem premature, but the lighter generic and village wines, in both red and white, will provide deliciously fruity, early-drinking pleasure when they arrive throughout the year. The more serious wines will require some time before they are considered, but these lighter, uncomplicated wines will be delicious now.
But 2021 is atypical in the current climate, and wines from the recent warm to hot years of 2018, '19 and '20 do need more time. For earlier vintages, we need to consider the red and white wines separately.
White wines
We can begin with 2017, which is delicious to drink now, although the Premiers and Grands Crus still have plenty of life. The 2016 vintage, another year like '21 when the vines were badly affected by spring frosts, should be approached now.  The ripening was not as even as in 2021 and though the best will keep, their evolution might be a little unpredictable. Both 2015 and '14 can be kept, although '13 can surprise but should be addressed now, at all levels. The 2012 is a personal favourite, drinking well now but still with some life in the top wines, with '11 not far behind. Earlier than that (even if you have any bottles), everything is ready to be broached, although more time could be given to 2007 and '08. 
As is often the case in Burgundy, definitive (and subjective) advice depends on the style of wine you like. If you favour a fuller style of white Burgundy, my tip would be 2015 for a youthful example and '05 for something fully mature. More mineral, more ascetic pleasure can be found in 2017 and '12.
Red wines
For 2017, as in white, so in red. The middle-range wines are so delicious now but hold on to the top wines a little longer. The same can be said of the 2016 reds, although they do have a sterner core. Don't even think about touching the 2015s (unless of a modest appellation) but '14 and '13 are ready to go. The 2012 reds have a little more to them. The more modest wines are ready and delicious. The best can be drunk now but they feel like there is a little more to come. The 2011s, if you have any, should be drunk although the good examples are still holding up well.
To follow the "something old, something new" format of the whites, and in a bolder or more subtle style for the reds, consider the following tips: young and full-bodied 2016, and '09 (or '05) for more maturity. Lovers of the more sculpted, joyful and ethereal expressions of Pinot Noir should find companionship in 2017 (but the '14s are also lovely now) and vintages like '08 and even '02.
However, one of the joys of great Burgundy, and especially Pinot Noir, is its accessibility at almost any age. Thus there are no unbreakable rules, only personal preferences. Whichever Burgundies you choose to drink this year, approach them with an open mind and allow them time to evolve in the glass. The pleasure of great Pinot Noir is as much in the aromas as the flavours.