What to drink in 2023: Bordeaux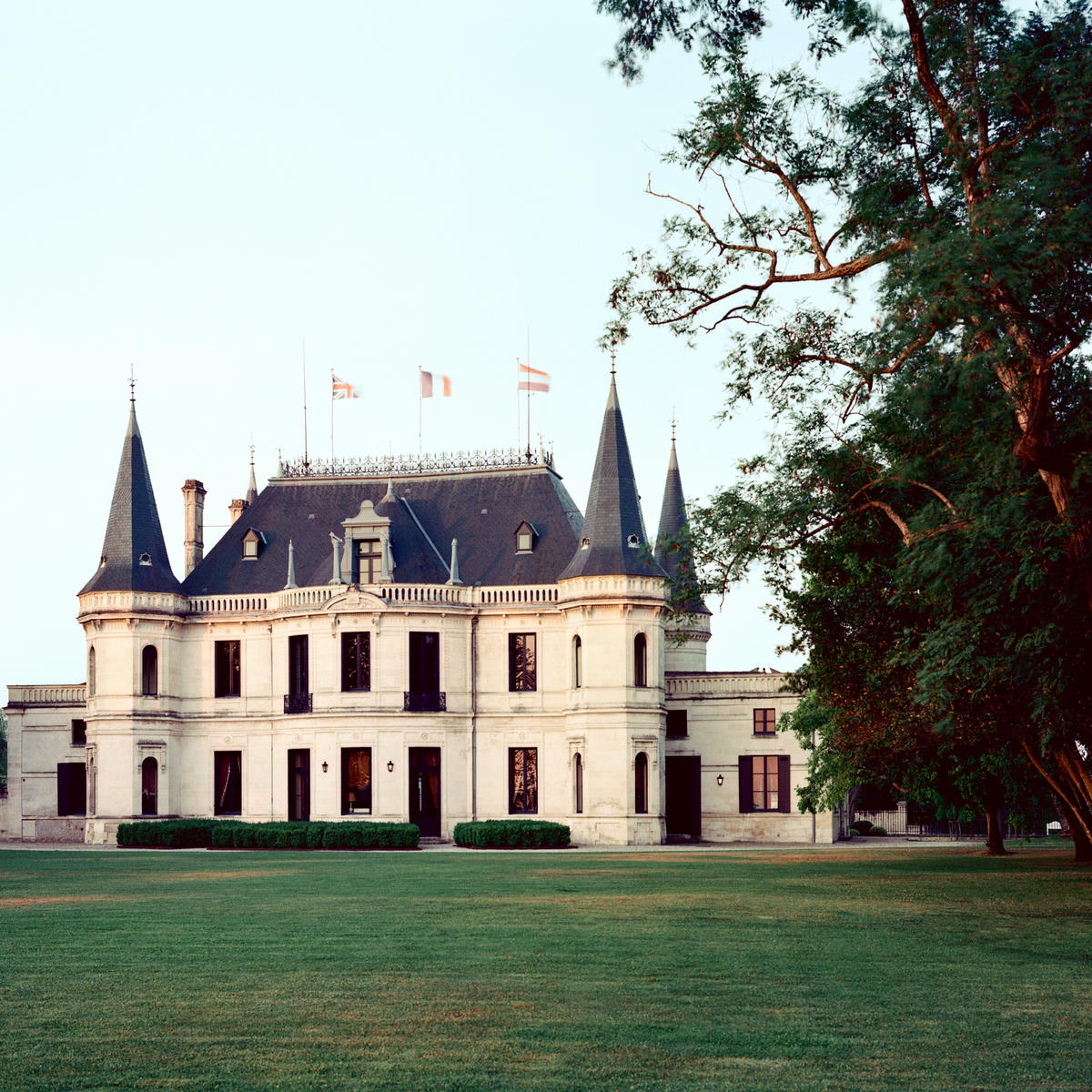 In the final part of our series on what to drink in 2023, our Quality and Authentication Manager Philip Moulin explains which Bordeaux vintages to enjoy this year.
In Bordeaux, the year 2000 was greatly feted on its release and rightly so. The UK wine trade saw an enormous surge in demand worldwide, fuelled as much by speculation as by true collectors. Looking back, the reason 2000 stands out is because it marked a sea change in the way Bordeaux was made. Specifically, the way it became much more accessible at an earlier age.
It took a decade or so to see how the 2000s fared in the context of previous and subsequent vintages. With the benefit of hindsight, this was the birth of what could be termed "modern Bordeaux". These were wines made to be enjoyed almost from the outset: wines with rounded, polished tannins, and (often) with plenty of glossy, succulent fruit at their core. This change was brought about, largely, by the influence of American critic Robert Parker, who had long advocated the need for Bordeaux to pull its collective socks up. He wanted Bordeaux to start making wine people could actually drink, as opposed to wine people had to stare at in the cellar for 30 years, before they could even broach the case.
Each February for the last 10 years, I've been part of a tasting group who blind taste most of the Bordeaux Grands Crus Classés a decade on from the vintage. These fascinating tastings have led me to draw two conclusions. Firstly, that we often underrate the so called "weaker" vintages when they are first tasted from barrel. Secondly: modern Bordeaux can and often should be opened much sooner than you might think.
What then, should you open this year? Firstly, the lauded vintage of 2000. If you've got them, drink them. Even the First Growths are drinking well after a couple of hours in the decanter. In the middle tier, they should all be spot-on: Talbot and Lynch-Bages stood out for me recently. It is a similar story for 2001 — often overlooked, but delicious now. Léoville Poyferré and Léoville Las Cases are singing.
Do not overlook 2002. Palmer and Pontet-Canet were both tremendous served blind at a dinner in October. The following vintage of 2003 was hot (very hot) and they need drinking. The northern Médoc faired best, but drink up. Thankfully, 2004 wasn't so warm and these were very much drinking wines too. They are more "classic" than 2003 and make good luncheon Clarets. I've always enjoyed them.
It's a slightly different story for 2005. These are serious wines. I would suggest leaving the very best for a little longer, but anything Third Growth or below can be enjoyed now. The wines from 2006 are supple, forward and very good in Pomerol and Pessac-Léognan. A bottle of Haut-Bailly opened at Christmas showed beautifully.
There are a few gems in 2007. If you haven't drunk them by now, then crack on, and if you stumble across some Langoa Barton, it's a steal. The 2008 is a very consistent vintage and I've been drinking my mid-tier wines for a while now. Clerc Milon and Giscours are both lovely and there is no need to keep them. Upon release, the 2008 wines were cheap. Parker didn't release his scores until after the châteaux had released their prices and if you bought En Primeur, you'll see some great value here.
Then we come to the great pair that is the 2009 and 2010 vintages. I've always leant towards 2009 myself, for their joyous drinkability. The wines are glorious across the board, but do be aware that the cheaper wines are mostly mature now and they don't have quite the grip of the 2010s. The top 2010s are extraordinary but their structure means they need another five to 10 years. Lesser wines can be drunk now.
If ever there was an underrated year, it is 2011. These wines were hard work from barrel but a decade on there are some lovely "drinkers". Berry Bros. & Rudd stalwarts like Batailley, du Tertre and Angludet are all showing well now. The same is true of 2012, although these have a little more depth and are just entering their pomp. Grand-Puy-Lacoste and Pichon Baron were my wines of 2012 and I defy anyone not to enjoy them now. The UK trade didn't buy many 2013s, but they will be early drinkers. The 2014 wines are more serious, and the best are still too young. Lower down, the wines are plump, generous and very approachable.
I shall finish with another great duo: 2015 and 2016. The former was a ripe, concentrated vintage with flattering fruit and lots to admire. Rather like 2009, they are delicious across the board. The 2016 is arguably the best vintage of the last 20 years, producing wines of impeccable balance and poise which will last for decades. Petits châteaux and Crus Bourgeois can be opened now from both years but hold-fire with the better wines for now.
If you are sitting on cases of Classified Growth Bordeaux from, say 2005 to 2015 then I would strongly recommend you start to open the more affordable wines, particularly from the forgotten vintages. I know you will be pleased at how well they show and when you look at prices of other regions right now, they also look like very good value.