Burgundy 2021: looking back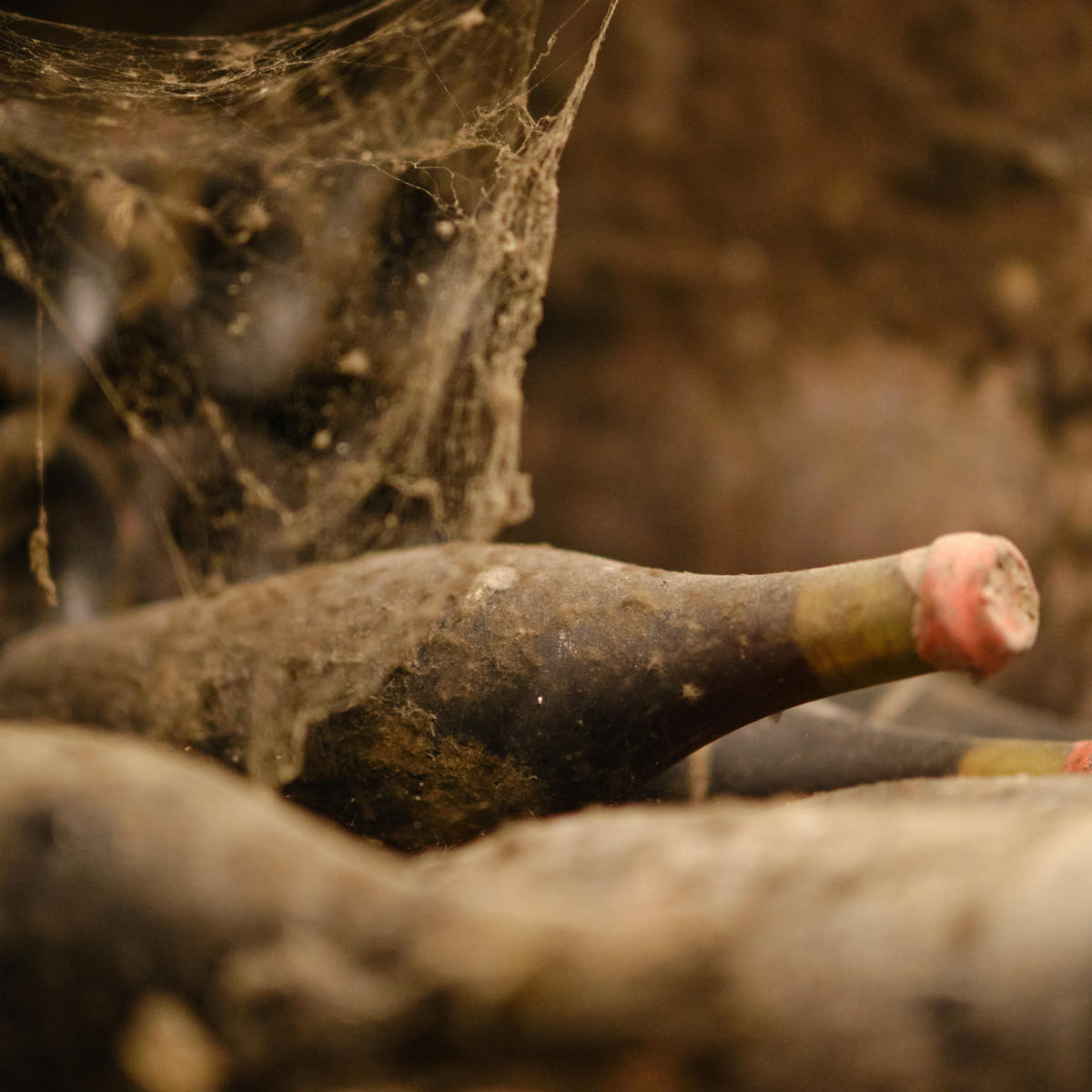 As Burgundy 2021 draws to a close, Commercial Manager Martyn Rolph shares his insights into this year's En Primeur offer.
How would you describe this year's Burgundy En Primeur campaign?
It has been fun and challenging in equal measure. We love talking about these wines; there's pleasure to be found in matching customers to the wines which best suit their tastes.
This is the smallest Burgundy vintage since 1981. Such a tiny vintage means that few of us get access to quite as many wines as we'd like. Indeed, there are many examples of certain wines not being made at all, such was the impact of the late frosts.
Introducing customers to lesser-known growers and areas has been important this year. Thanks to improved technology and winemaking know-how, the quality that can be produced is higher today than ever before – there's good reason to look more broadly at different producers and sub-regions. There's quality and value to be found from Santenay, Pommard, Montagny and Marsannay, to name just a few.
Various critics are as enthusiastic about these up-and-coming regions as we are. Neal Martin of Vinous said of Marsanne's Domaine Jean Fournier: "The most underrated winemaker in the Côte de Nuits? I'd put Fournier up there… I cannot recommend these wines highly enough." At the higher level, demand is huge for the established "top" villages – Gevrey-Chambertin, Vosne-Romanée, Chambolle-Musigny and so on.
For whites, Puligny-Montrachet is a particular challenge. We try to allocate these wines as widely as we can, but demand exceeds supply in so many instances. Next year there should be more juice, and we look forward to that.
Were there any surprises this year?
It wasn't exactly unexpected, but it's great to see customers discovering new wines, taking on board the enthusiasm of our Buyers and Account Managers. I think we've ended up with a little more stock than we'd first expected. There is a sense of 2021 not being quite as challenging as anticipated. The vignerons wouldn't agree, however – many describe 2021 as the most challenging vintage of their careers.
What did you secure for your own cellar?
I bought some Bourgogne Blanc, which for me offers superb value. I love white Burgundy, and with three or four years of bottle age, the best Bourgogne Blancs can almost bridge the gap to village level St Aubin or Chassagne-Montrachet. They won't have quite the same concentration, but similar characteristics shine through. And some even include fruit which has been de-classified from Chassagne, Meursault and other communes.
I picked up some Bourgogne Côte d'Or Blanc, Vieilles Vignes from Jean-Philippe Fichet, and Bourgogne Blanc from Benjamin Leroux. This is an excellent white vintage for those seeking crisp, mineral-laden Chardonnay.
For reds, I've become enamoured with the wines of Domaine Denis Carré in recent years, and David Moreau's Santenay wines. I'd strongly recommend David Moreau's Santenay, Cuvée S and Denis Carré's Pommard, En Brescul. A final mention goes to the Montagny, Bonneveaux 1er Cru Blanc from Domaine Berthenet. This is a new producer for us, and has opened my eyes to the quality of this area. It's available in various formats, too, which is always nice.
Looking ahead, how's the 2022 Burgundy vintage shaping up?
We're all excited about the 2022 vintage. That's nothing new; Burgundy is such a passion for many of us at Berry Bros. & Rudd. Our teams that visited to taste in November 2022 are primarily focused on the 2021s, of course. But we eagerly seek the initial thoughts of the winemakers and even taste a small number of wines at a very early stage in their development.
With 2022 being a warmer year, we can expect fuller, darker reds with black-fruit character. The whites should be more generous in style also. The marvel of the best growers is their ability to maintain acidity and freshness in warmer years: 2019 and '20 are good examples.
I hope we'll see that for the 2022s. The size of the crop is the main talking point, though. It's good news that red volumes may be slightly higher than this year. For the whites, we can hope to see significantly more – either close to or slightly above the 2020 vintage. Every vintage comes with its challenges, but 2022 is shaping up to offer high quality and better volume.