How I buy Bordeaux: Akiko Sakai shares her tips
In the second blog of our series, Account Manager Akiko Sakai tells us about her experiences buying – and drinking – Bordeaux, and the invaluable advice she's been given along the way.
Have you got a favourite bottle in your collection?
It would have to be the 2011 Ch. Calon Ségur. The 2011 vintage was a year of significant events for me personally – it was the year I joined Berry Bros. & Rudd, the year of the Great East Japan Earthquake, and my niece's birth year, so it holds a special place in my collection. The heart motif on the bottle seems suitably symbolic for commemorating special events and anniversaries, and it's a wine that will benefit from long-term cellaring. I'm looking forward to drinking it with my niece when she turns 20.
Which property do you most enjoy visiting in Bordeaux?
Tasting at Ch. La Mission Haut-Brion was very moving for me. The château has a long religious history which is still very apparent today. Tasting in that beautiful environment was akin to a spiritual experience, and has remained with me for a long time after.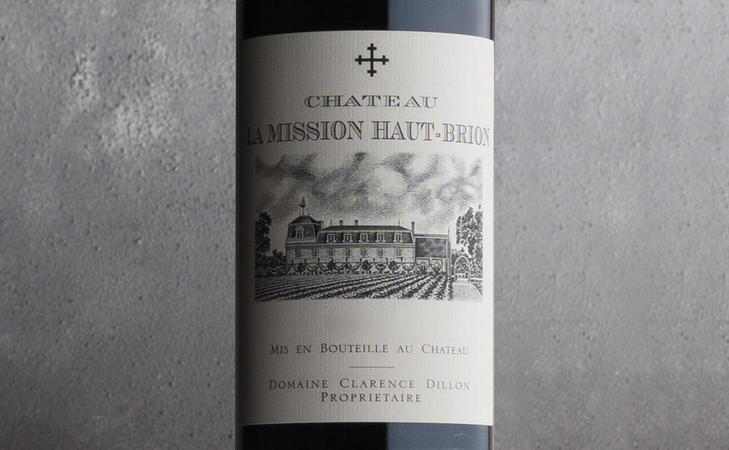 Tell us about when you've most enjoyed a bottle of Bordeaux
I will never forget tasting the 1971 Ch. Haut-Brion, accompanied by the food of Michelin-trained chef Stewart Turner, at Berry Bros. & Rudd's London dining room. It was April 2019, and I was there with my clients and a Master of Wine just after the 2018 Bordeaux En Primeur trip. The wine had aged beautifully, and the timing of the bottle being opened couldn't have been better. Elegant and complex aromas; a generous savoury character; gentle flavours; a soft palate with a silky texture – incredible composure with all the classic charm one would expect from Haut-Brion. There couldn't have been a better time to taste it – it was an impressive night.
Which producer do you recommend most often, and why?
There are too many wonderful Bordeaux wines to choose just one. For customers who enjoy Pomerol and St Emilion, I usually recommend Vieux Ch. Certan, Ch. Figeac and Ch. Cheval Blanc. For Left-Bank lovers, it's Palmer and Pichon Baron.
Have you got a favourite wine from Bordeaux?
Petrus – the way that the aromas of rose and violet unfold as soon as it is poured into the glass is splendid. It's an absolutely gorgeous wine, and in my mind, it is simply the best.
Are there any pitfalls to avoid?
I think the biggest mistake, when buying Bordeaux or otherwise, is to focus entirely on whether your purchases are turning into profits, and lose sight of what it is you are actually investing in – incredible wines that can give you hours of enjoyment and memories for life, even if they don't appreciate. In my opinion, so long as one remembers that, there's no losing outcome.
When you're entertaining friends and family, which bottle do you reach for?
Ch. Pontet-Canet – I love the rich and luscious aromas, and how silky and well-balanced it is. It's my style of wine, and I love to give it as a gift and share it with friends. What's more, I have some good memories of having great lunches and dinners with the owner of Pontet-Canet in Bordeaux and Tokyo.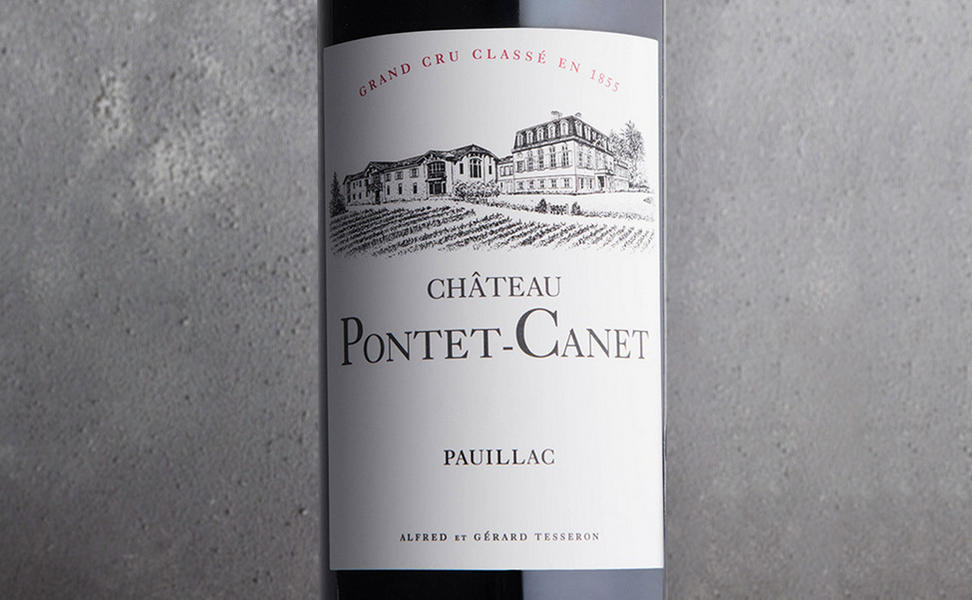 You can read the first part of our series here. If you're interested in starting your fine wine collection, you can find out more here. Alternatively, you can explore our Bordeaux 2020 En Primeur campaign here.