How I buy Bordeaux: Ben Upjohn shares his tips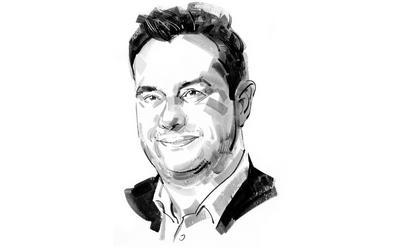 In the first part of our series, we hear from Account Manager Ben Upjohn about his top tips for buying Bordeaux
Which bottle has pride of place in your cellar?
That would be a bottle of 1966 Ch. Cheval Blanc, more for sentimental reasons than anything else. This was the year that my grandfather, who also worked for Berry Bros. & Rudd, passed away. I never got to meet him but, thankfully, while working here over the last 20-plus years, I've learnt a lot about him.
Which producer have you got a soft spot for?
Really tough question, but I think I would have to say Ch. Batailley. It is one of the first wines I purchased from Bordeaux. In fact, I loved the wine so much in 2005 that I purchased a Melchior. It is a go-to producer for dependability and rarely have I been let down by a bottle. It is affordable and quaffable: you don't need a better reason than that.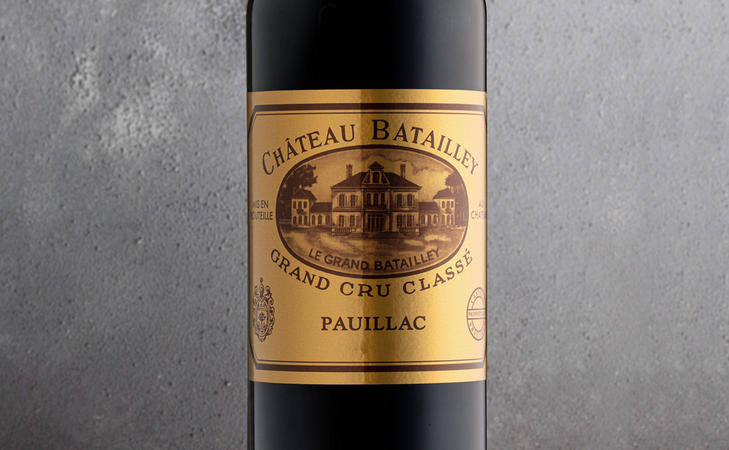 Money no object: which case of Bordeaux wine would you buy?
There are too many. If I were pushed to pick one, I think it would have to be 1961 Ch. Palmer. It's one of the most magical bottles of Bordeaux I have had the pleasure of drinking. What made it even better was that it was a Berry Bros. & Rudd bottling.
What's your biggest mistake when it comes to buying Bordeaux?
Not buying more 15-20 years ago.
Tell us about the most remarkable bottle you've enjoyed…
When I started my wine career I was still at school. In the holidays, at Christmas, I worked in the cellars of No.3 St James's Street packing up deliveries, which was an invaluable experience as I got to learn so much. A perk back then was when the directors had a lunch, they would sometimes leave a small amount of wine in the decanter for others to try. I was one of the lucky ones: it was 1912 Ch. Haut-Brion. It was the first time I had ever tried a first growth and was certainly the oldest wine I had ever tried.
Which producer do you recommend most often, and why?
It depends on who's asking, but the one that will always pop up in conversations is Ch. Lynch-Bages. Everyone knows the name, they produce a superb wine that can be kept for a good 20-plus years and although the price has crept up over the years (I remember it at £240 per 12-bottle case) I still think if you are looking for something special then this hits all the right markers. Let's not forget that they do a very good second wine to drink while you wait and also, if you are a fan of white Bordeaux, you can't go wrong with Blanc de Lynch-Bages.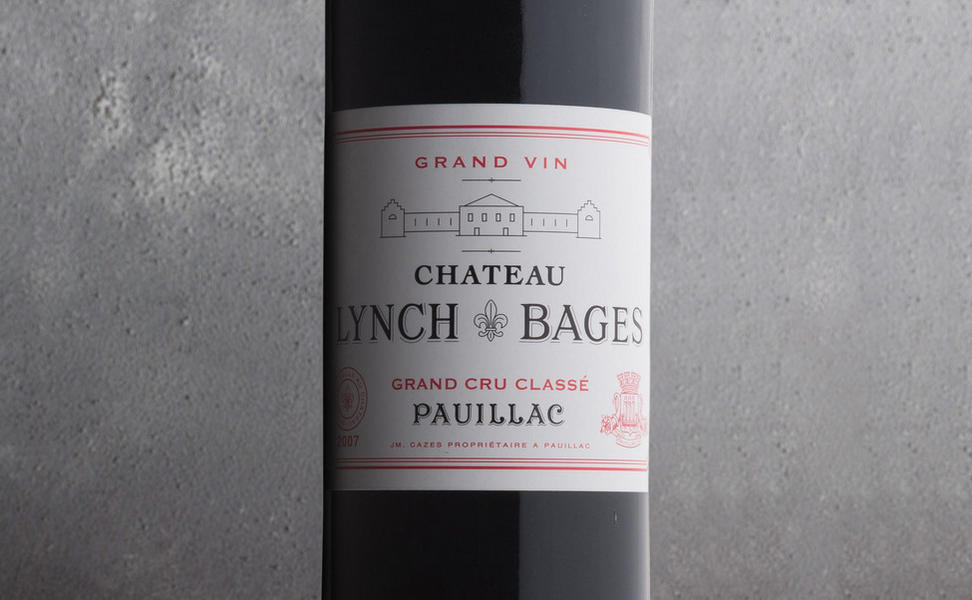 If you could go back to the start of your wine-buying journey, and give yourself one piece of advice, what would it be?
Apart from buying more, I think it would be keep an open mind: don't be afraid of trying something new. In the early part of my career, I was guided by those who I worked with and also the critics. They/we don't always get it right, and if I have learnt anything – we all have our own palate which is very different to others. Go with what you enjoy, seek advice from others for guidance, but go with want you want.
If you had to give a tip for the future, what would it be?
Don't forget the second wines from many of these great châteaux. Not everyone can afford the top wines, but you can get a very good idea of what they are like. Look out for the likes of Palmer's Alter Ego, Echo de Lynch-Bages, La Dame de Montrose and Petit-Figeac to name but a few. They are superb wines which will keep for a while, but ultimately will drink sooner.
It's the weekend, good food is cooking, friends and family are coming over – what are you drinking?
A large format! A double magnum of Echo de Lynch-Bages would do the trick or, if it's a special occasion, it may be some Ch. Brane-Cantenac, Ch. Batailley or Ch. Grand-Puy-Lacoste.
If you're interested in starting your fine wine collection, you can find out more here. Or explore our Bordeaux 2020 En Primeur campaign here.