How I buy Bordeaux: Tom Cave shares his tips
In the last of our series, Account Manager Tom Cave draws on his decades of experience to share his advice on buying, and enjoying, Bordeaux
Have you got a favourite bottle in your collection?
I have a double magnum of three of the second wines of the 2005 first growths (I succumbed and traded Lafite's Carruades) with the aim they'll come in handy for a 60th birthday party in a few years' time.
Tell us about your favourite producer…
Véronique Sanders. She's brought Ch. Haut-Bailly (I love Graves wines, and this is an old favourite from years back) to lofty heights. While the grand vin may now be beyond the reach of many, she and her team have put a lot of effort into making their new second wine, Haut-Bailly II, an affordable and admirable success.
What about a producer who you'd recommend for the future?
The affable Barton family's trio of Ch. Mauvesin, Ch. Langoa and Ch. Léoville Barton: firm favourites in the UK and Ireland for years, and I see good things ahead for all three properties.
Money no object: which case of Bordeaux wine would you buy?
Maybe 1996 Ch. Pichon Longueville Comtesse de Lalande. The 1996 has shown incredibly well at any stage and has a great future ahead. I could ask for a 1945 or a 1961, but this would be more versatile and palatable than many of the greats.
What piece of advice would you give to help people navigate common pitfalls?
Avoid buying wines on the basis you "should" enjoy them; instead go with those that give you most pleasure and have given you good memories.
Tell us about the most remarkable bottle of Bordeaux you've enjoyed…
To my shame I can't remember the exact vintage, but it was an 1870s Ch. d'Yquem, from Berry Bros. & Rudd's deep Family Reserves; it was astonishing while it bloomed in the glass then faded.
Then again, and more down to earth, a a 1989 Ch. Le Crock, enjoyed in about 2001 with friends in a caravan in rainy Lancashire. It tasted like Ch. Lafite (well, it was quite late).
Which producer do you recommend most often?
Ch. Batailley: it's many customers' first Bordeaux En Primeur purchase and is highly dependable as well as being fairly priced. Were it not for the luxury of choice you might argue "Why buy anything else?"
What's the rookie mistake you see people make most often?
Expecting stellar increases in monetary value overnight. It's not like that – if a wine does increase in value, these days it's a slow and steady rise much in line with the wine's maturation.
If you were taking something out your cellar to enjoy with friends this weekend, what would it be?
A bottle of 1996 Ch. Grand-Puy-Lacoste – it's in a perfect place – followed by 1988 Ch. Climens. My last bottle, sadly, of a case bought En Primeur but every bottle has been special.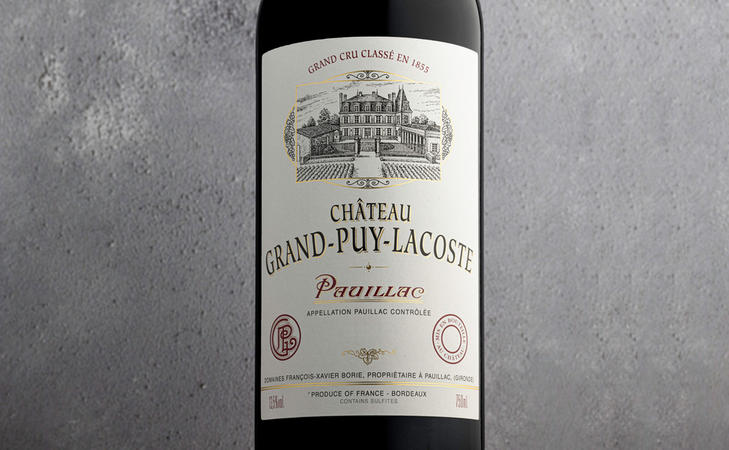 You can find the first post in this series here. If you're interested in starting your fine wine collection, you can find out more here. Alternatively, you can explore our Bordeaux 2020 En Primeur campaign here.