Burgundy's new generation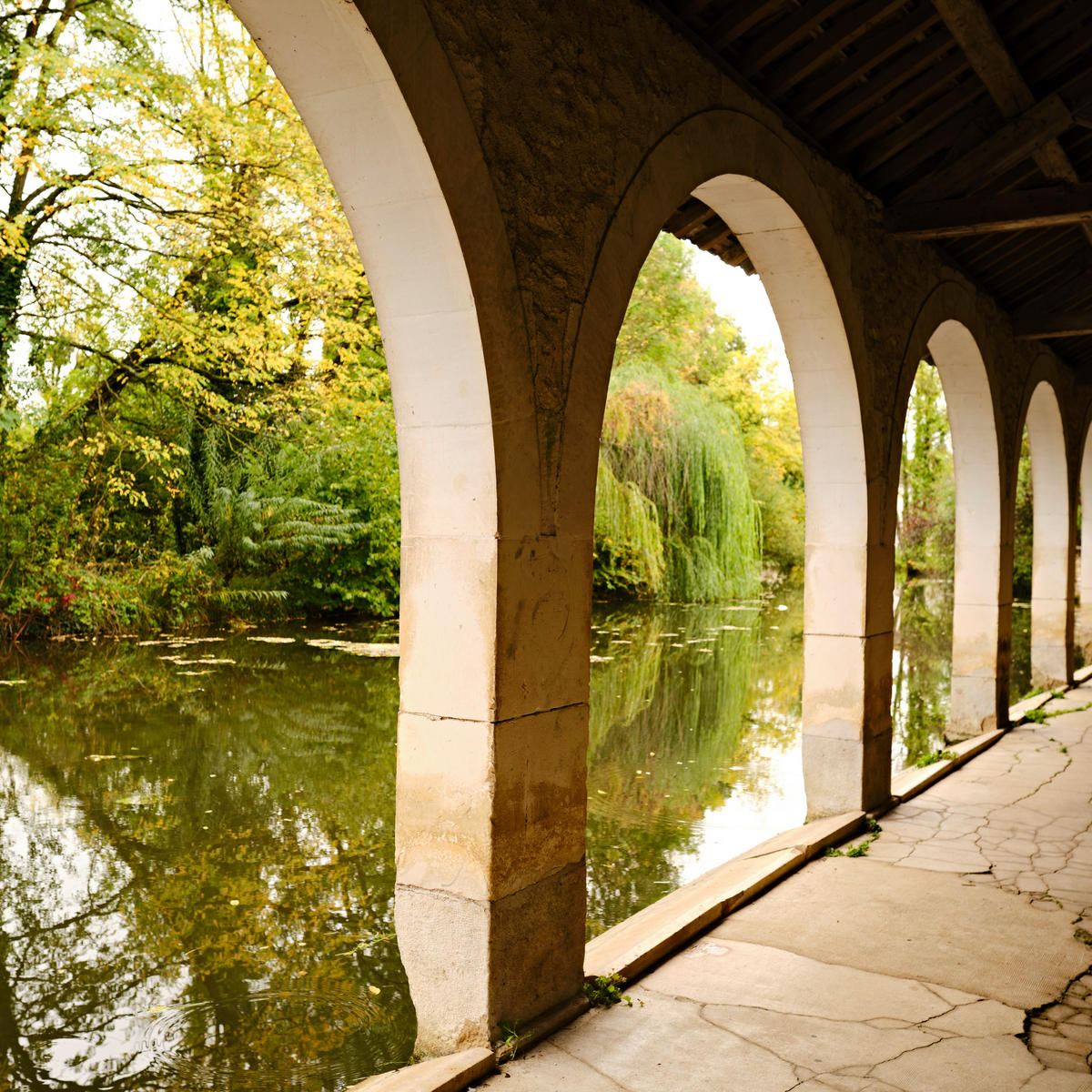 Burgundy is an old winegrowing region, but you might be surprised just how many young people are running (or getting ready to run) its top domaines. Here, we meet a handful of the region's next-generation vignerons.
In a family business like wine, generational change is inevitable. This is certainly the case in Burgundy, where many families have tended the same parcels of land for centuries. It's a big responsibility to pick up where your parents or grandparents left off, knowing full well that your own children may one day do the same.
Here, we get a flavour of what it's like to be a next-generation grower in modern Burgundy.
Clothilde Lafarge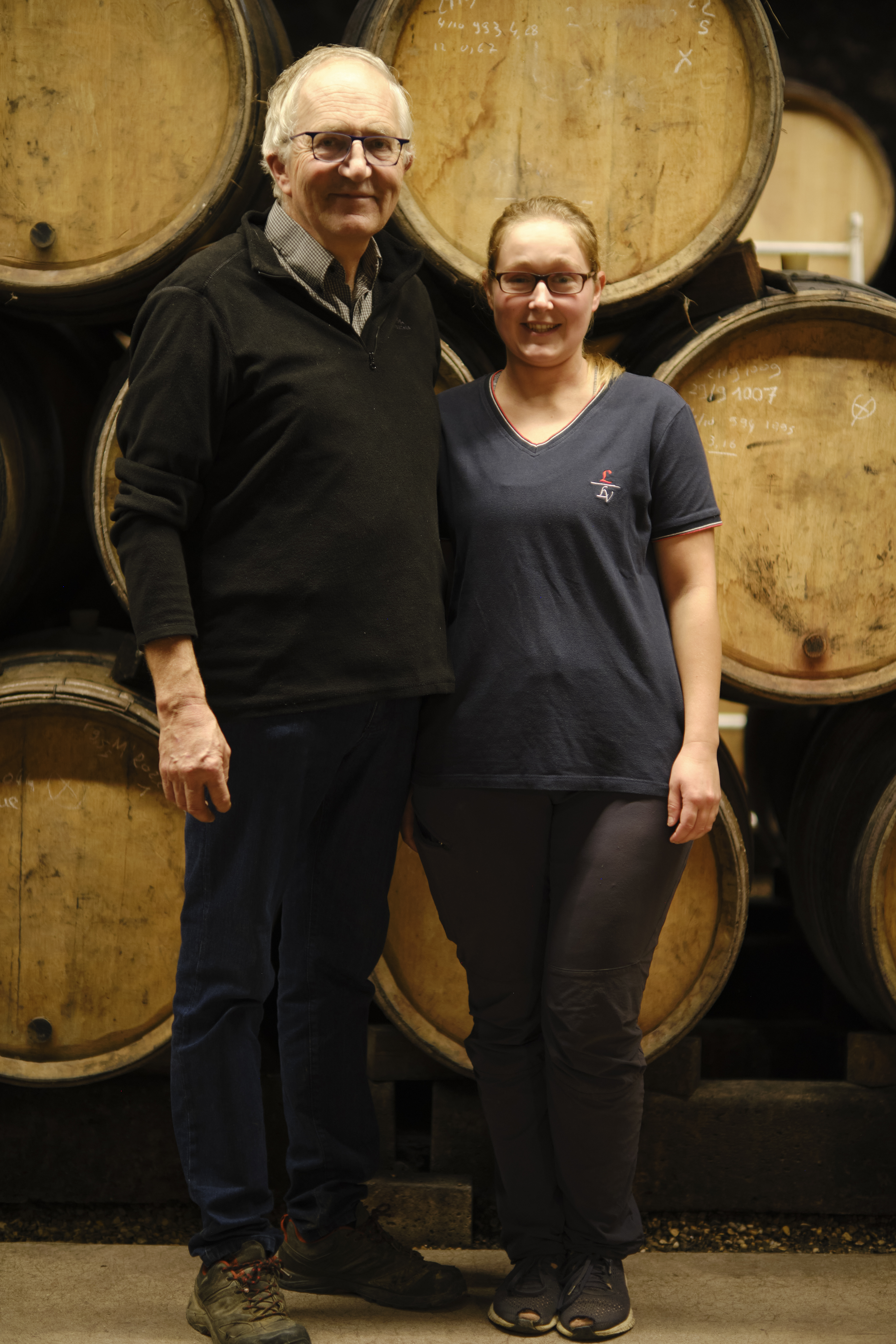 "I was lucky to have spoken a lot with my dad and my granddad at the beginning," says Clothilde Lafarge, granddaughter of the late, great Michel. "I learned a lot about the old vintages. My grandfather said 'We had conditions like this back in 19-whatever, and we did this and this.' You learn a lot from what the previous people did."
Burgundy today is a world apart from her grandfather's day, with climate change a particular threat. "We don't know how it'll be in five or 10 years," Clothilde says. "It may not be easy to make wine in the future."
And yet she is optimistic about at least one thing: "More and more women from my generation are becoming winemakers or négociants, or working in vineyards."
Learn more about Domaine Michel Lafarge.
Charlène Pinson
When she joined the family domaine in Chablis in 2008, Charlène Pinson "didn't want to change a lot," she says. "I wanted to learn the traditional methods, and also to adapt to each vintage."
Now she works alongside her father, Laurent, and her uncle, Christophe. "My dad is still young," Charlène says. "But the fact that he worked with his grandfather as well means that we can take a lot from the ancestral methods the domaine has seen before. It's the mix of all this that's interesting."
Despite her own youth, Charlène keeps an eye on the next generation: "I have two kids. It's always a moment of joy to see them at the domaine, being interested in what we do," she says. "We carry a lot of responsibility, and it's also about passing that down to the next generation."
Learn more about Domaine Pinson.
Mathilde and Hubert Grivot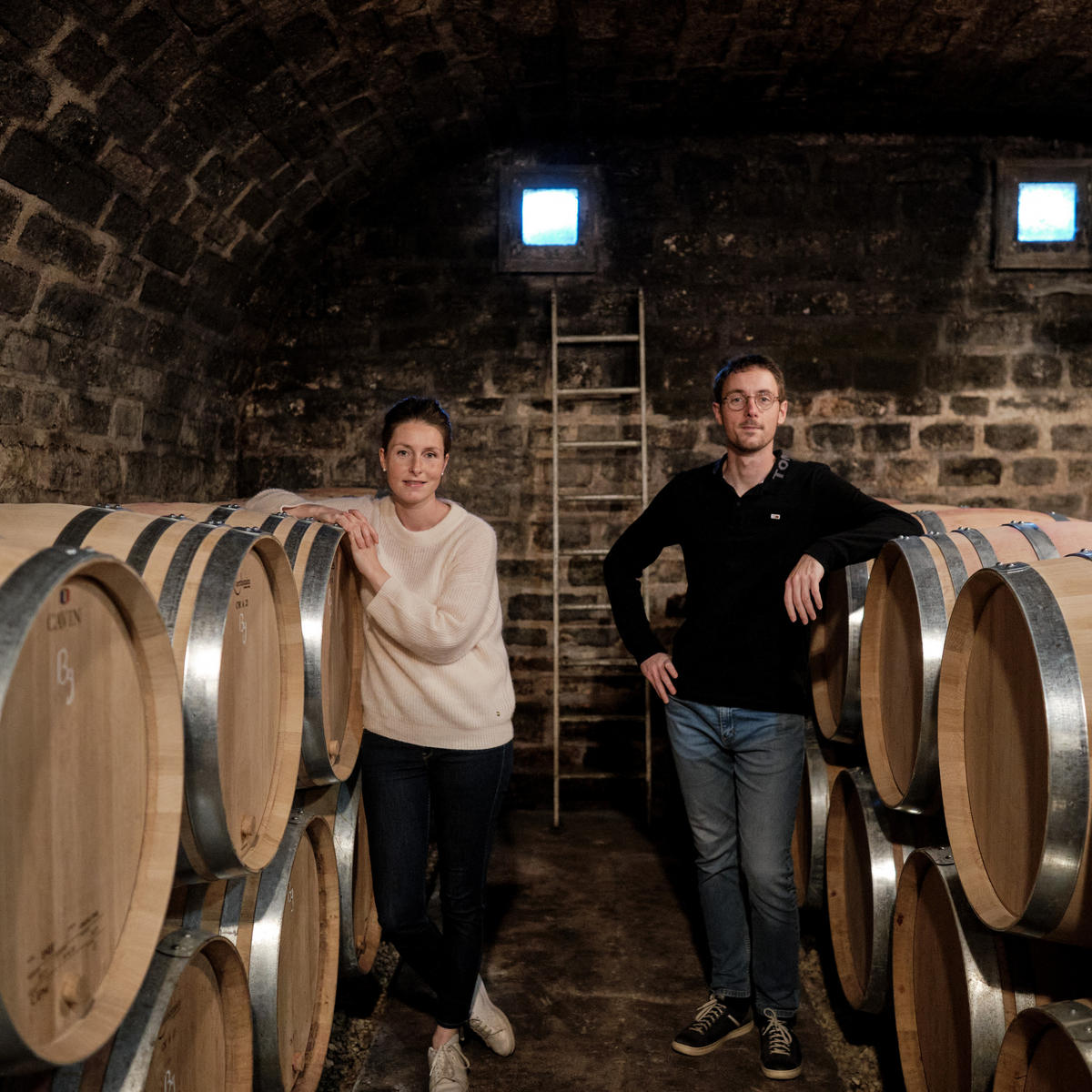 "When we were very little, Mathilde and I had a serious chat, and then went to see our parents," says Hubert Grivot, son of Etienne. "We told them that we were very impressed and proud of what they did, and that we'd love to take over the family business when we were older."
Though their parents were moved by the gesture, Mathilde and Hubert were just children. It was never taken for granted that the pair would feel the same way as adults. "Our parents never forced us," Mathilde adds.
Today the two generations work in harmony, Mathilde reports: "It's a perfect match. We bring new energy; our parents have the experience."
Learn more about Domaine J. Grivot.
Simon Follin-Arbelet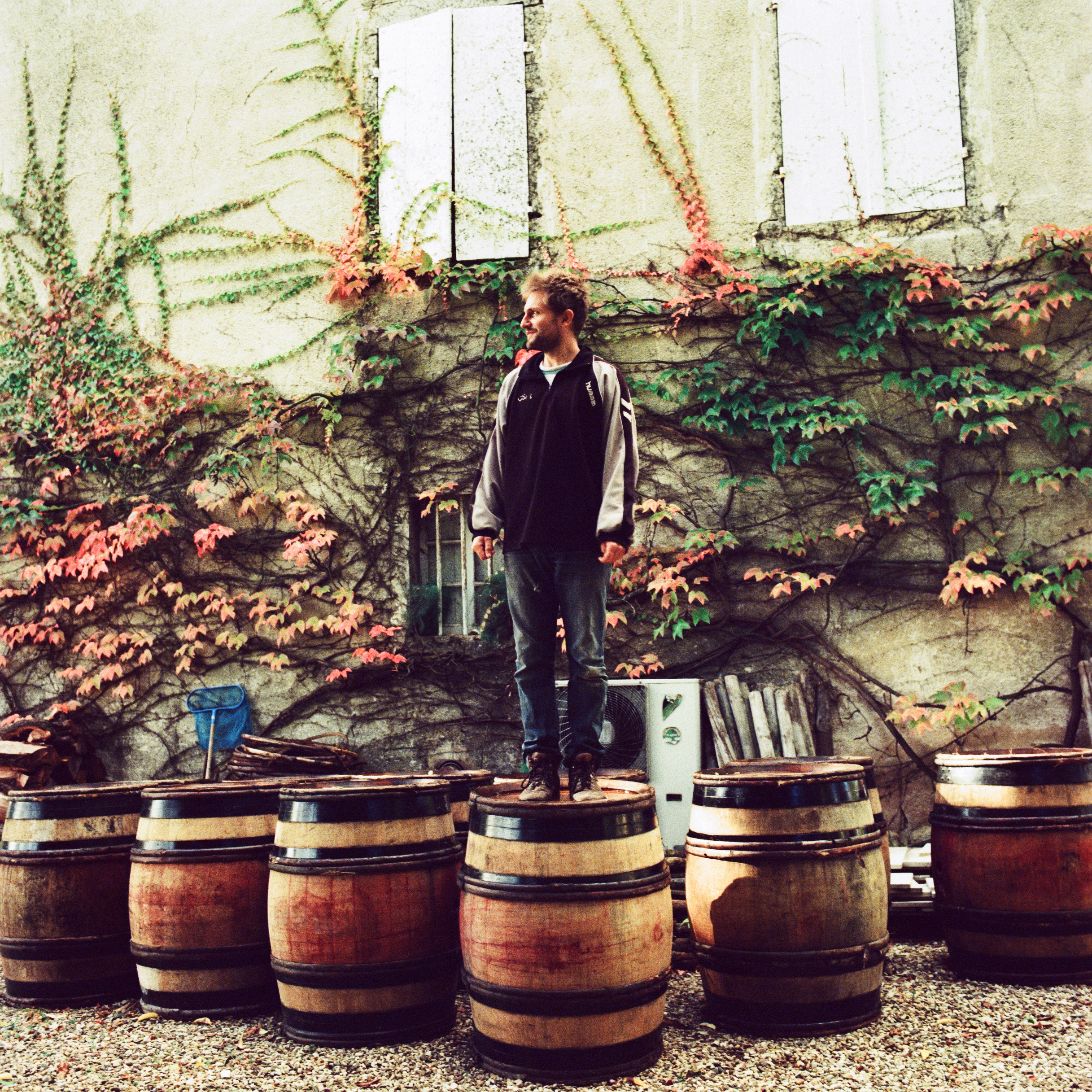 "Even as a child, wines and vines were an important part of my life," says Simon Follin-Arbelet, who was born and raised in Beaune. But it was not a sure thing that he would join – and eventually run – the family firm.
A linguist by training, he lived in Japan before working at a Japanese culinary school in Dijon. With some trepidation, he returned to Burgundy in 2016, joining his father, Franck, the following year.
"Before coming back, I was worried if I'd like it or not," Simon reflects. "It was a big commitment. But I have no regrets at all. It's a very beautiful life that I have now."