Au Bon Climat: now and then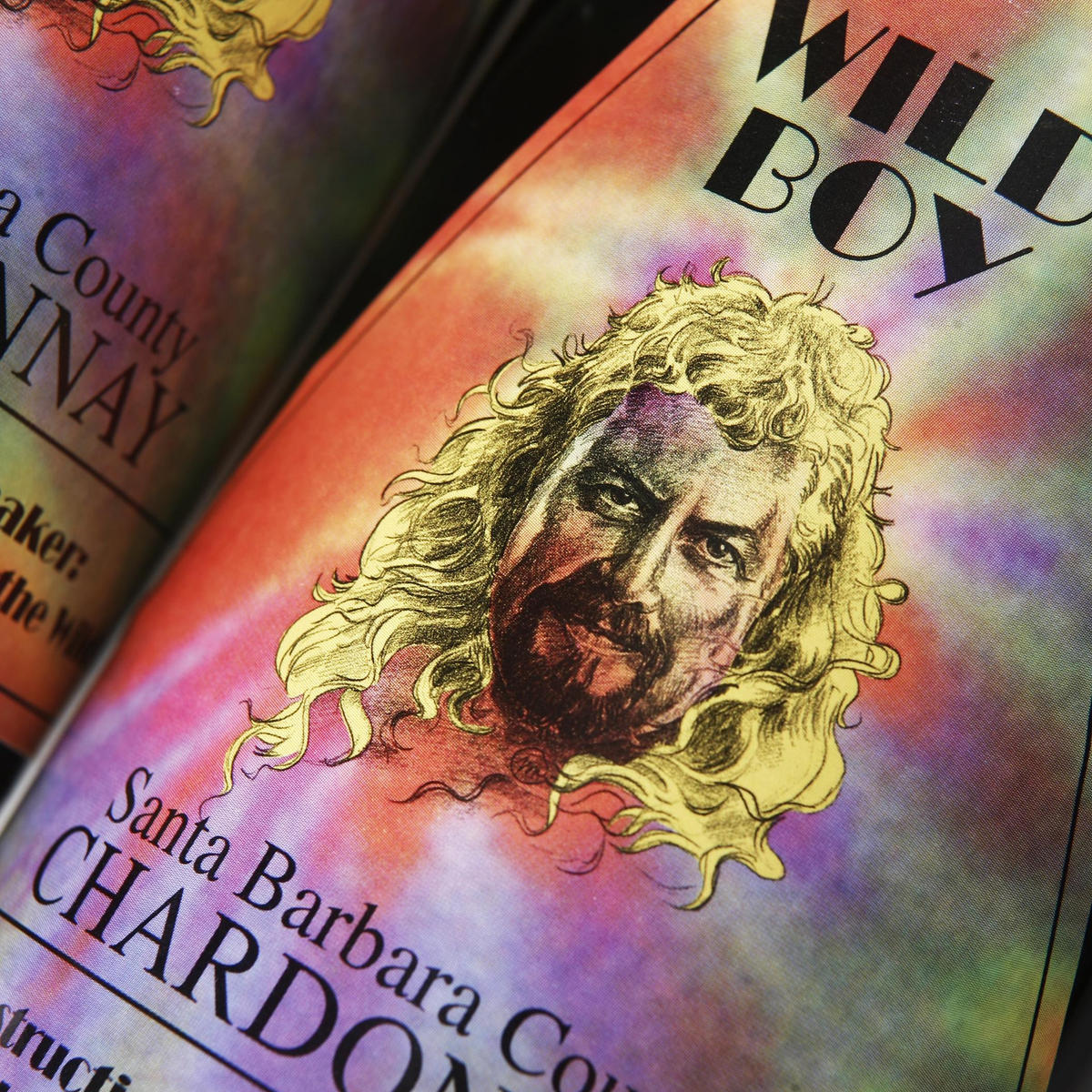 The late Jim Clendenen will never be forgotten. Our own Sarah Adwalpalkar reports on a visit to the Au Bon Climat tasting room in Santa Barbara and reflects on the legacy of one of California's great winemakers.  
When planning a trip to California's Santa Barbara County earlier this year, I sought guidance from the Berry Bros. & Rudd Buying team. Their advice was simple: watch the film Sideways and visit Au Bon Climat. The former is a warm-hearted and wonderfully funny film about two friends on a road trip to the region. The latter is one of the most innovative wineries anywhere in California.
The origins of Au Bon Climat
Au Bon Climat, affectionately known as "ABC", was founded in 1982 by maverick winemaker Jim Clendenen. Before his untimely passing last year, Clendenen spent over 40 years as a stalwart and pioneer of Californian wine. Some of his most formative experiences were in Burgundy; the region's democratic and humble approach to winemaking, certainly when compared with Bordeaux, appealed to him. He hopped back across the Atlantic with an appreciation for Pinot Noir and Chardonnay, seeing their potential in the cool, breezy climes of Santa Barbara County.
A literal translation of the French "au bon climat" would be "in the right climate". And at ABC, the team employs uncomplicated winemaking techniques to ensure that the terroir does the talking. Varietal clones are acquired from Burgundy, and full advantage is taken of Santa Barbara's sunny days and cooler evenings. The resulting wines are balanced and elegant. They are more restrained in style than some of their Californian neighbours – and a far cry from a punchy Merlot. Clendenen intended these wines not to be merely tasted, but to be drunk plentifully and enjoyed.
Clendenen preferred the epithet "The Mind Behind" rather than "winemaker". This was an altogether more appropriate description. He was as instrumental in the winery as he was at representing the brand around the world, travelling and singing the virtues of the wider region. He put Santa Barbara, which the Los Angeles Times once dubbed "Napa's rowdy kid brother", on the winemaking map – predating Sideways by decades. ABC's wines have a human touch and a sense of humour. The wines employ the savoir-faire and traditional techniques of Burgundy, but with a wry smile. 
A taste of the ages
My February escape to California would not have been complete without a visit to the ABC tasting room in the city of Santa Barbara. We were greeted by a young wine enthusiast: part-time student, part-time surfer and full-time disciple of Clendenen. We were treated to a flight of the 2017 vintage, alongside a library flight from the 1998 vintage. This gave us the opportunity to appreciate these wines' remarkable capacity to age. The tasting was an unexpected and enlightening treat. We sampled wines like "Hildegard" and "La Bauge Au-dessus" alongside their 1998 counterparts.
Hildegard is a rich blend of Pinot Gris, Pinot Blanc and Aligoté, aged in French oak. It has a Burgundian backstory fit for an empress. Hildegard was the wife of King Charlemagne, and this wine is emblematic of the early 800s when viticulture started to boom with more and more vineyards being planted in Burgundy. The grape varieties are atypical of the region by modern standards. But the balance of richness and depth from barrel-ageing and the refreshing acidity from the Aligoté make for a heady mix which could rival the finest Burgundian Chardonnays. Interestingly, 1998 was the first year that ABC started making this wine; it was an honour to taste its inaugural vintage.
La Bauge Au-dessus is an aromatic Pinot Noir which marries its native terroir perfectly with the mellow aromas of French oak. The name is a double entendre. A "bauge" in French is both a pigsty and a colloquialism for a wild party. This is typical of Clendenen's affinity with French culture and his penchant for a good party.
Standing the test of time
While Jim Clendenen sadly passed away in May 2021, the winery remains in good hands. Jim Adelman has stayed on as General Manager. And Jim Clendenen's children Isabelle and Knox have followed in their father's footsteps. Knox is joining the winemaking team this year; a son continuing to make wines from the vines that his father had so lovingly planted is a touching sentiment.
Jim Clendenen remains an icon, within the wine industry at large and also at Berry Bros. & Rudd. His leonine mane adorns the Wild Boy Chardonnay labels, a testament to his status as a rockstar of wine. His wines, like his legacy, retain freshness and energy, even with age. They will remain a mainstay of contemporary Californian winemaking for years to come.
We are proud to have worked with the late Jim Clendenen and Au Bon Climat on our 2019 Own Selection Santa Barbara County Pinot Noir.