Why you should collect Sauternes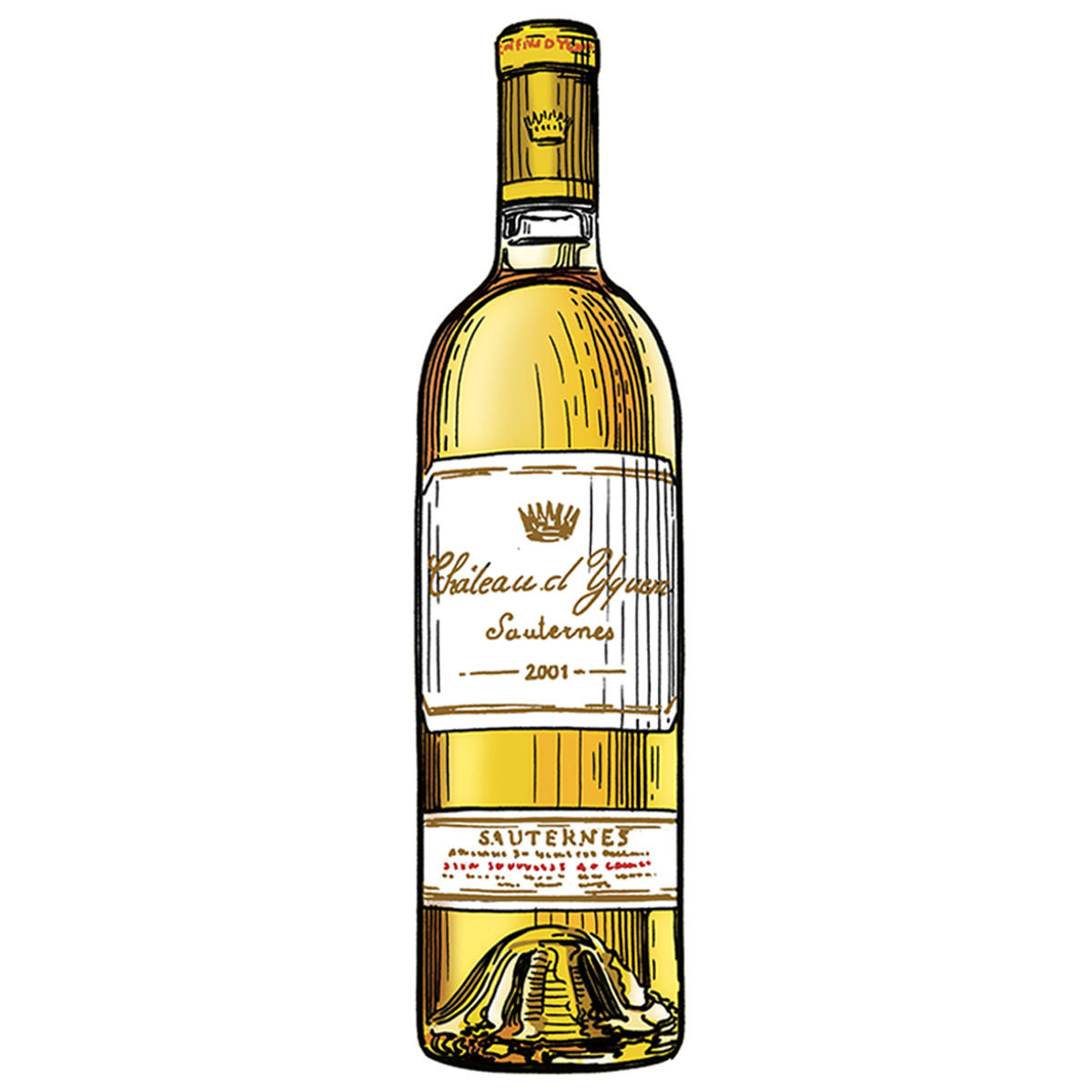 Barely one percent of the wine made in Bordeaux is sweet. But just a sip of a golden Sauternes or honeyed Barsac is enough to leave a lasting impression. Here, we take a look at the virtues of this luscious liquid – and why it should be a key part of your wine collection.
"I wish I had started collecting sweet Bordeaux sooner," laments Account Manager Alexandra Gray de Walden. Well, better late than never. Bordeaux's sweet wines are arguably its longest-lived, developing layers of complexity and depth for decades and decades. The best wines of Sauternes, Barsac and beyond "are eminently age-worthy," Alexandra says, making them a seriously good candidate for laying down. "When you get to tasting them, the honeyed citrus-peel and blossom flavours, and that voluptuous mouth-feel are such an indulgent treat."
So what is Sauternes all about, and what makes it such a good choice for the cellar? We looked to some knowledgeable friends from within and outside Berry Bros. & Rudd for their insights on collecting Sauternes.
First things first
In the world of sweet Bordeaux, one estate stands alone: Château d'Yquem. The only property to be ranked a Premier Cru Superieur in 1855, Yquem has captured the hearts and minds of collectors for hundreds of years. It occupies a privileged position, quite literally, at the highest point of the Sauternes appellation, boasting a complexity of different soil types. Owned for centuries by the noble Lur-Saluces family, the estate is now part of the LVMH Vins d'Exception portfolio, alongside Château Cheval Blanc, Domaine des Lambrays and Colgin Cellars.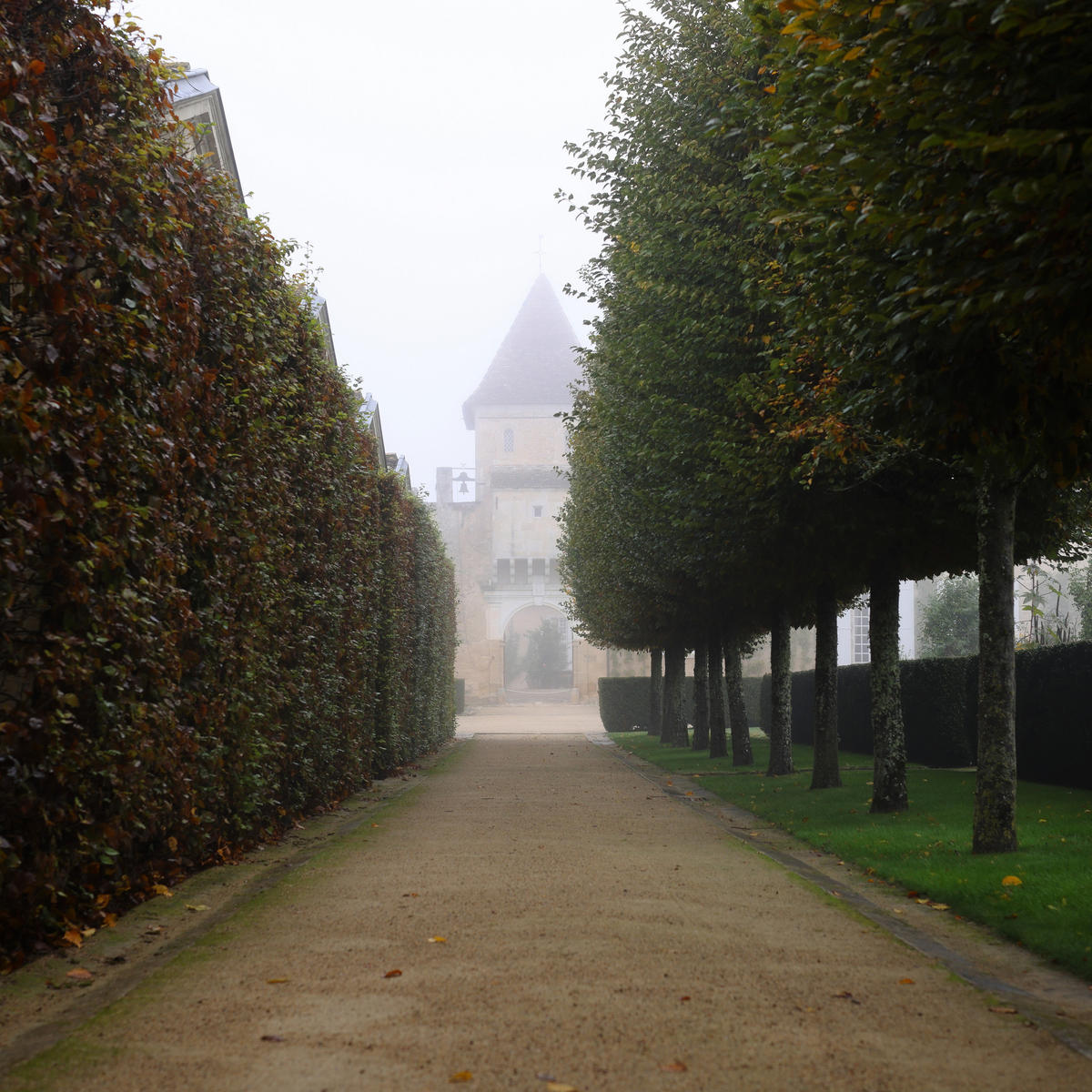 Yquem is certainly the pinnacle of Sauternes. And, evidently, its wines have made a lasting impact on our colleagues. Alexandra still remembers her first glass. "I was very new to the wine world and didn't realise it was going to be sweet," she recalls. "But the moment I smelt that honeyed, dried-apricot nectar, I knew it was something special. What really struck me was the freshness. Many people expect sweet wines to be gloopy and sickly. But Yquem always manages to retain the vivid, ripe-fruit flavours which are so refreshing. Sadly, I have yet to sample the fabled 2001."
Fortuitously, our Wine Authentication Manager, Philip Moulin, has had that pleasure. The '01 Yquem is "the only wine I've ever known that consistently renders the room silent," he says. "I first tasted this one summer's evening at a friend's house; it was spellbinding. It's one of the most ethereal wines in the world."
If you weren't fortunate enough to secure an allocation back when it was released En Primeur, you may be interested in picking up a case of 2001 Château d'Yquem with BBX, our fine wine exchange.
The reality of producing Sauternes
While Yquem is nothing short of a fine-wine icon, the reality of producing Sauternes is far from glamorous. Our colleague Clara Bouffard is a native of the greater region, having grown up in nearby Loupiac. Sauternes and its ilk are incredibly costly to produce, she outlines in an article on bbr.com. "For such a small percentage of Bordeaux's overall output, a huge amount of work goes into making Sauternes," Clara writes.
And so much of the process is out of the producer's hands. The region is as prone to vineyard hazards and risks as anywhere in Bordeaux. And to produce its signature sweet wines is dependent on the development of botrytis cinerea, a fungus better known as "noble rot".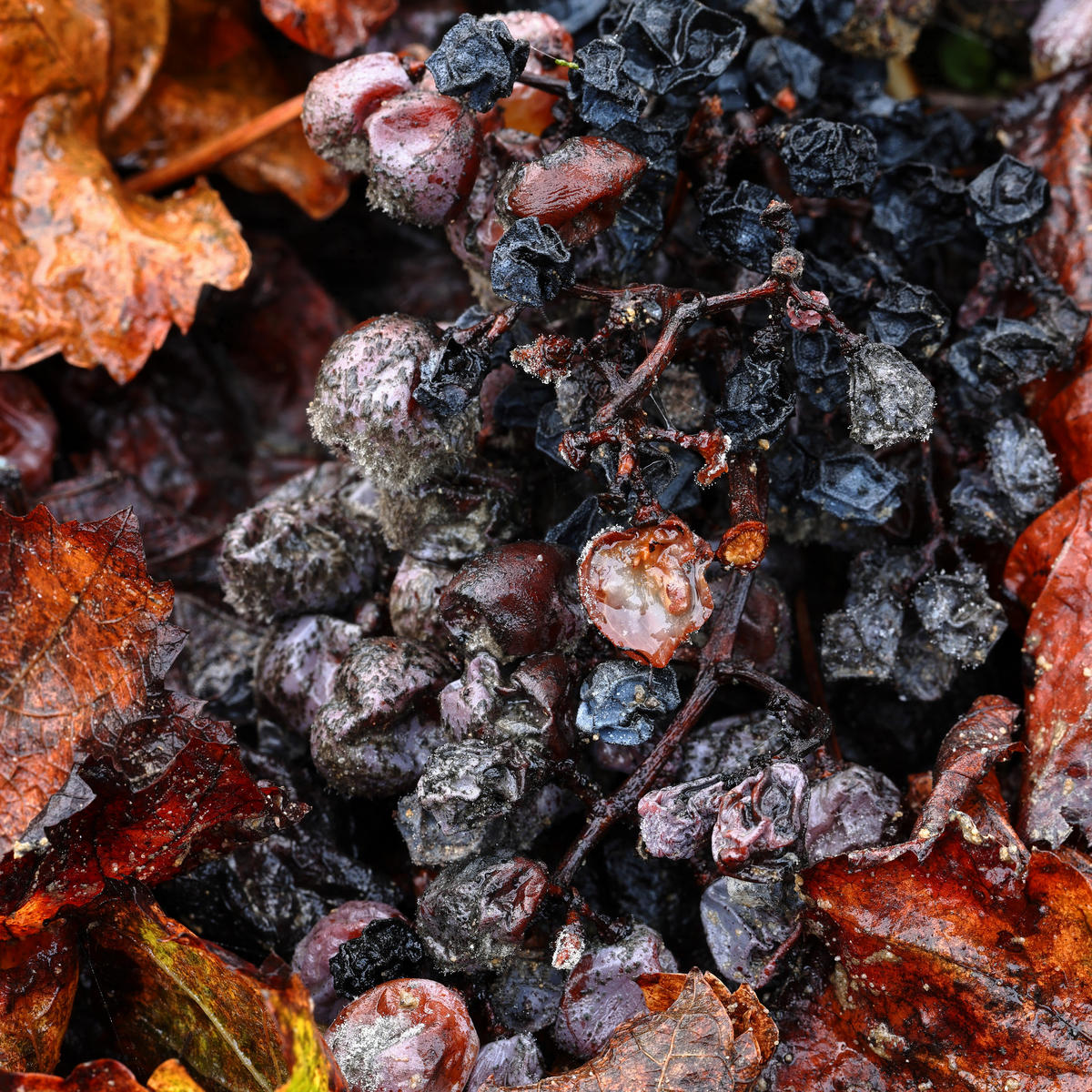 "Sweet wine production is by essence even more risky and unpredictable than any other agricultural work," Bérénice Lurton, owner of Château Climens, says. For the rot to form and do its miracle work requires a delicate balance of natural factors to align just so – notably cool, foggy mornings followed by warm, dry afternoons.
Things don't always go to plan, naturally. Where the rot doesn't develop, or where it degenerates into grey rot, the quantity and quality of the crop are in serious question. And even when things do work out, the nature of noble rot means that grapes don't ripen (or, rather, rot) uniformly. Teams of skilled harvesters need to pass through the vineyard multiple times. The task at hand is to pick individual grapes as and when they are ready.
And that's before the grapes get to the winery. The alcoholic fermentation can be complicated, and the wines are aged for up to two years in barrel. Yet despite it all, writes Clara, "sweet Bordeaux is both undervalued and under-priced. A bottle (or half-bottle) of Sauternes or Barsac offers some of the best value for money in all of Bordeaux."
Collecting Sauternes in 2021
The struggle to produce Sauternes has come into sharp focus with the 2021 vintage. Yields are always a lot smaller for these wines than for the reds and dry whites of the region. Officially, the maximum yield permitted in the appellations of Sauternes and Barsac is 25 hectolitres per hectare (hl/ha). In practice, it's generally a lot less than that. The 2020 vintage saw an average of 12 hl/ha, which was down 14% on the year before.
Mark Pardoe MW, our Wine Director, believes he has recorded the lowest yield he has seen since first coming to Bordeaux in 1982, at Château Suduiraut. The estate, part of the AXA Millésimes group along with Château Pichon Baron and others, produced just 0.5 hl/ha in 2021. This equates to "less than 70 bottles of wine from a football pitch's worth of vines," Mark writes on our blog.
Yet while the volumes are tiny in '21, the quality is outstanding. "The wines are superb," writes Mark. "They have bright and pure aromas and are full of the tangy, candied flavours of botrytis…if you love the magic of fine Sauternes – and if you can find any – buy '21 Sauternes."