Bordeaux 2021: five to watch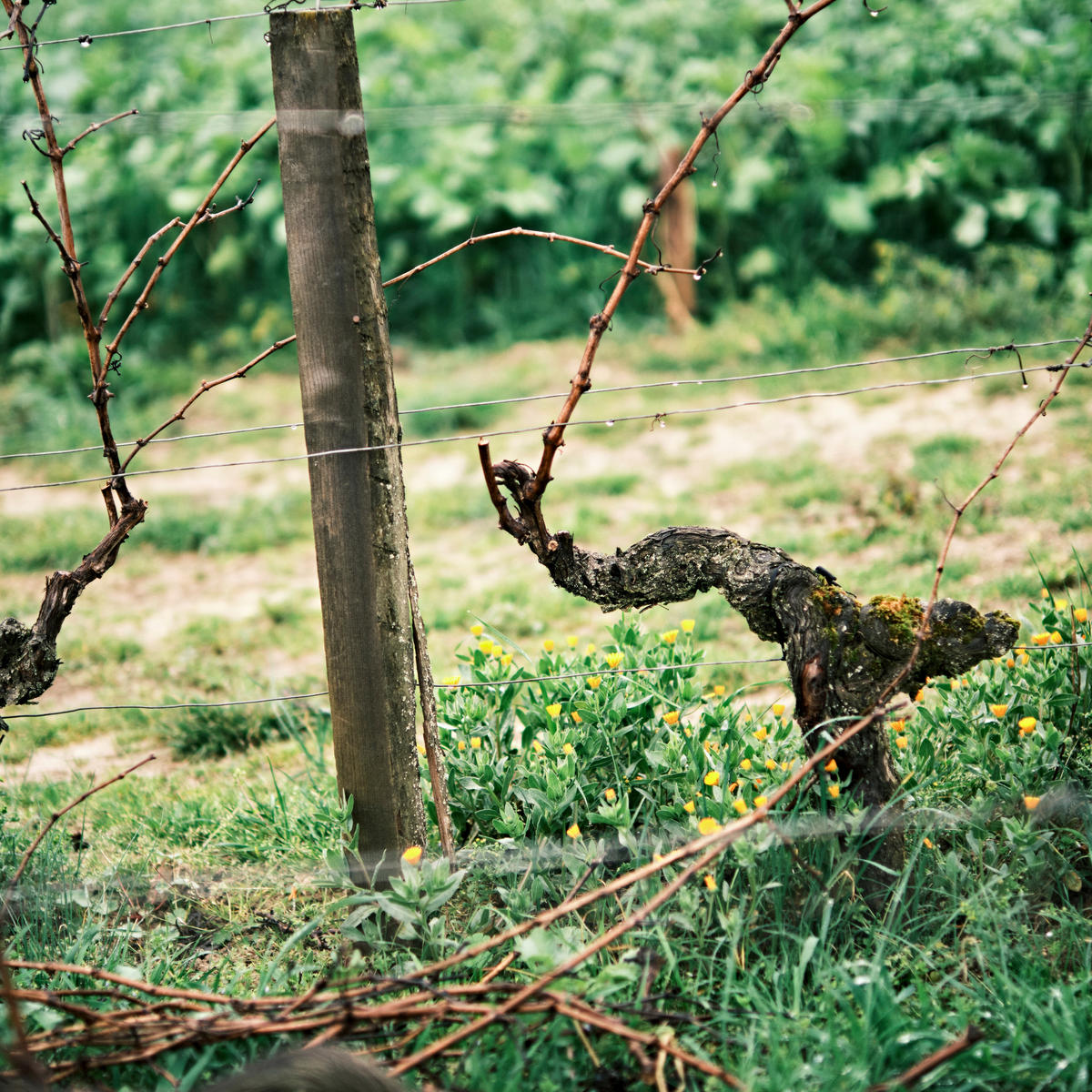 With hundreds of châteaux releasing their wines En Primeur, it can be hard to know where to start. Here, Bordeaux Buyer Max Lalondrelle singles out five estates that should be on your wish-list for the 2021 vintage.
Château Nénin, Pomerol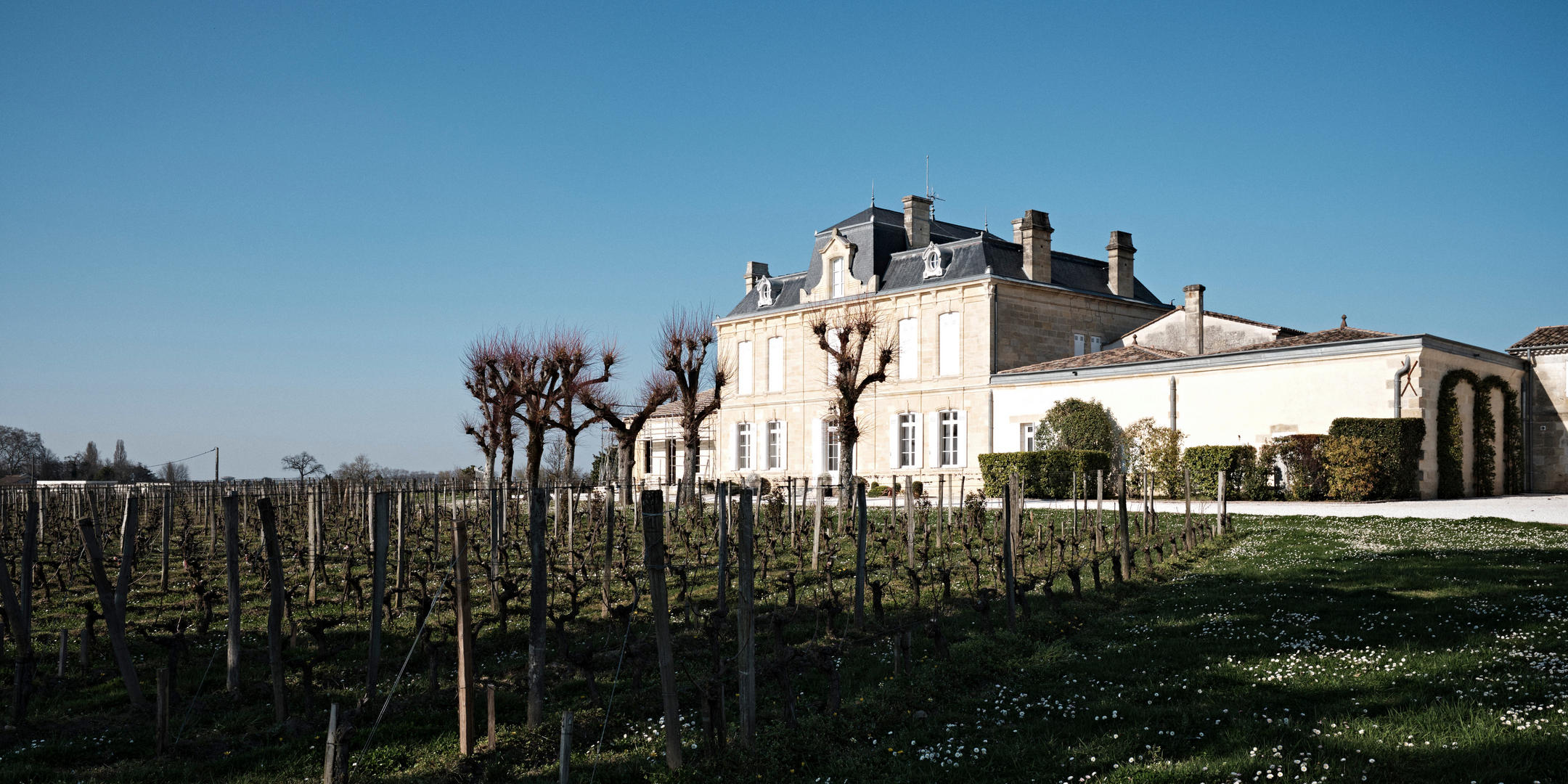 The name "Nénin" dates back to the 16th century, but this is very much an estate worth watching today. The Delon family of Léoville Las Cases have made this one of the most interesting names in Pomerol. Jean-Hubert Delon long knew the estate's potential before he bought it in 1997. And he quickly got to work, with major investment and renovation in the vineyard and the winery – replanting a huge amount of the vineyard to best suit the soils here. As a result, the wines are becoming a little less powerful and a lot more representative of the terroir than they have been in the past.
Today, there are around 25 hectares in production, about 14 of which are used for the grand vin; unusually for Pomerol, most of the plantings are in one continuous block. Trotanoy is a neighbour on two sides, and there's a smaller plot near Le Pin. There's a lot of Cabernet Franc here, the result of massal selection from Léoville Las Cases; the team believe this enhances the purity and elegance of the fruit. The use of new oak is relatively restrained, and there are experiments underway with alternatives including the use of glass vats (or Wineglobes to give their proper name), large oak vessels and terracotta.
There is Left Bank savoir-faire here, for sure, but Nénin today is true to its Pomerol roots. This is an ever-more precise and elegant expression of the appellation which possesses huge ageing potential as well as currently offering good value.
Château Beauséjour Duffau-Lagarrosse, St Emilion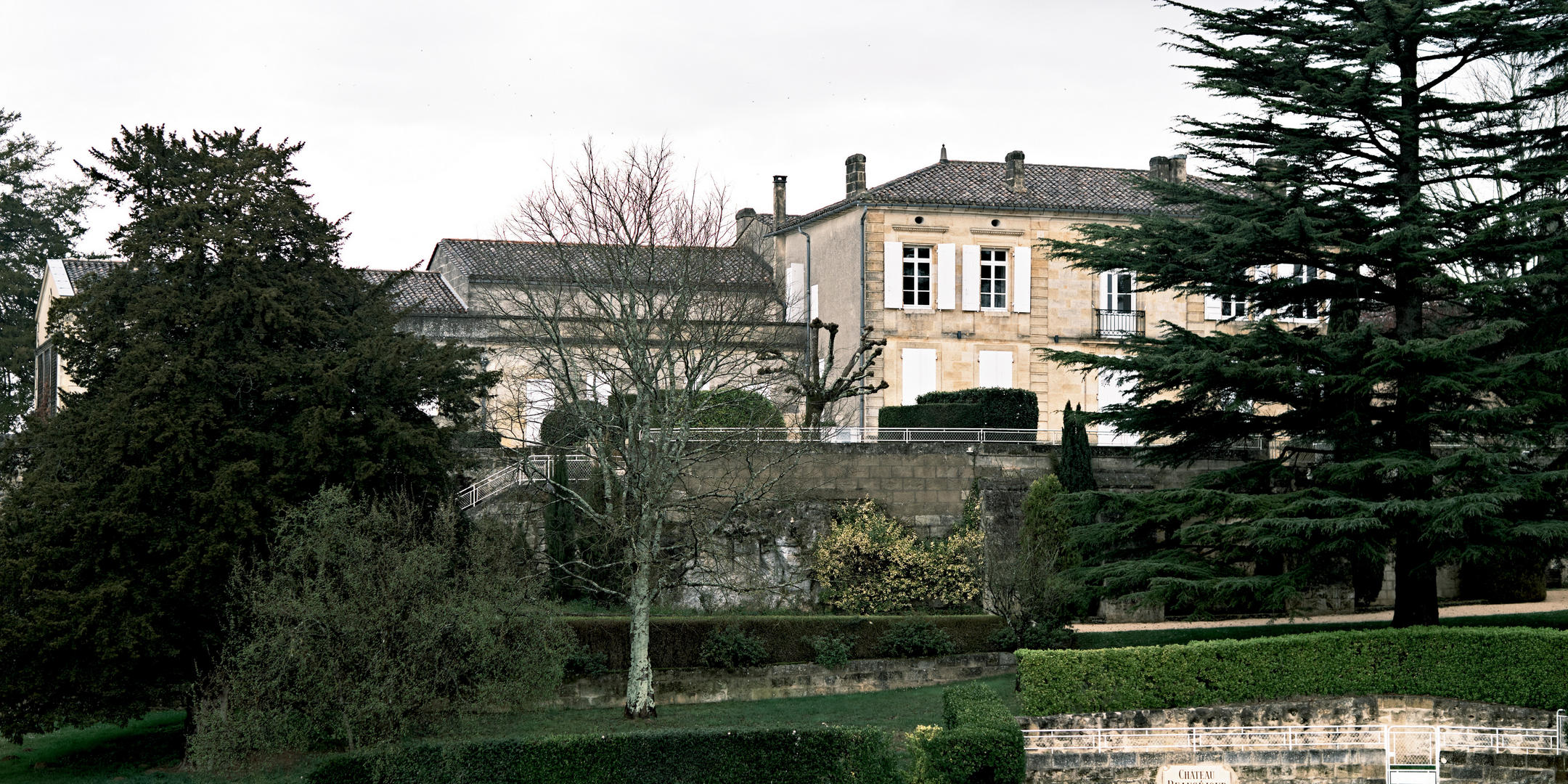 This little jewel has long been recognised for the quality of its terroir; it has been a Premier Grand Cru Classé B since the first St Emilion classification. It's hard to think of a more preferable terroir in St Emilion: almost half of the 6.8-hectare vineyard sits atop the limestone plateau, another half extending down onto the côtes.
When it was put up for sale in 2020, there was no shortage of ready and willing buyers – the owners of Angélus and Clos Fourtet among them. Competition was fierce; the French authorities were called upon to oversee the final decision. In the end, members of the Duffau-Lagarrosse family made a successful bid in tandem with the owners of the Clarins beauty group – to the tune of €75 million.
Following the acclaimed stewardship of Nicolas Thienpont and his team since 2009, the 2021 vintage marks a change in direction: Joséphine Duffau-Lagarrosse and Prisca Courtin-Clarins, both in their early 30s, now head up the estate. Joséphine has considerable winemaking experience outside the family business, having worked in California, Mexico and New Zealand, along with substantial experience in Bordeaux. Her return to the family estate marks a new and exciting chapter here. It's for good reason that there's such a buzz about this place; it will be fascinating to see how things unfold.
Château Le Prieuré, St Emilion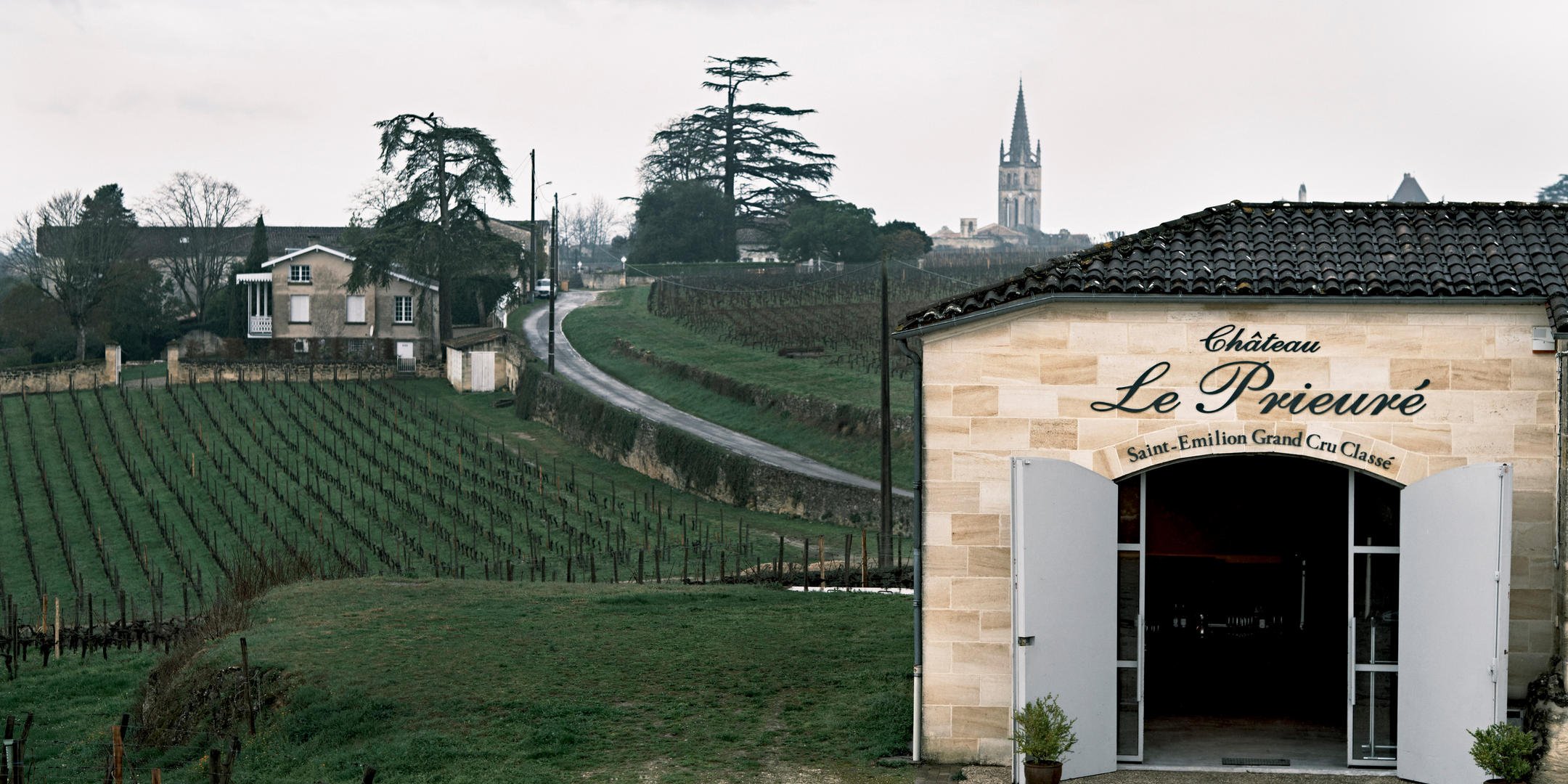 At a glance, this St Emilion Grand Cru Classé may look like little more than a small cellar and a few outbuildings. But there have been remarkable things happening behind the scenes at Ch. Le Prieuré. Since 2020, this bijou estate has been under the same ownership as Calon Ségur. The Suravenir insurance group bought this and its two sibling properties (Vray Croix de Gay and Siaurac) from no less than Artémis Domaines, the owner of Latour.
The level of investment by the successive owners here has been incredible. That not one but two large fine-wine groups have invested so much here indicate just how much potential there is in this 6.24-hectare site. Much of the vineyard sits on the limestone plateau, near Trotte Vieille, with well-sited parcels dotted elsewhere. The vineyard has been certified organic since 2018 and the team follow biodynamic practices.
If the terroir weren't promising enough, there is a top-class team in place. Vincent Millet oversees this and the other Suravenir properties; Technical Director Pénélope Godefroy has been retained by the new owners; and the legendary Jean-Claude Berrouet, long-time winemaker at Petrus, is the consultant. You'll soon be hearing a lot more about Le Prieuré, of that there is no doubt.
Château Saint-Pierre, St Julien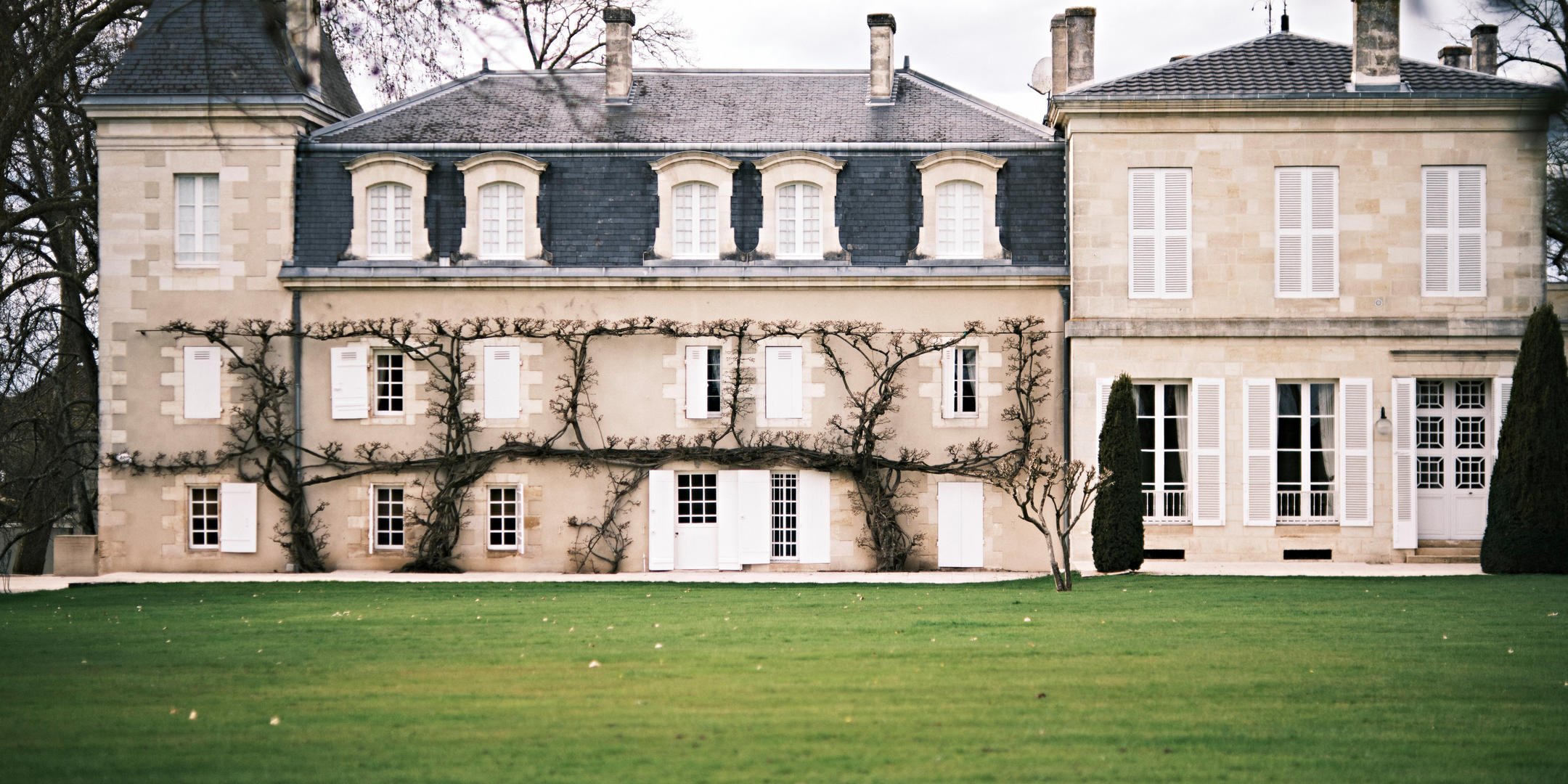 The story of Ch. St Pierre is one of perseverance. The property was ranked a Fourth Growth in 1855, though over the century or so that followed it was broken up into smaller and smaller parts – a legacy of French inheritance laws if ever there was one. Then-owner Henri Martin had patiently restored the estate to its original holdings by 1982, buying pieces of it back as and when he could. His son-in-law Jean-Louis Triaud, and Jean-Louis's children, carry on the legacy.
At 17 hectares, this is the smallest Classified Growth in St Julien. What may look like a rather classic estate belies the modern approach here, informed by technology and logic. Infrared photography of the vineyard enables the team to meticulously plan out harvest schedules to the level of the individual plant. Viticulture follows a bespoke mix of techniques picked up from organics and biodynamics ("our own system", says Jean-Louis), though they are converting to organics and have HVE-3 certification.
Advances in the winery have enabled much gentler extraction. Instead of pumping-over once in the morning and once in the afternoon, there are small, hourly pump-overs around the clock. Amphorae already play a large part in the cellar; Jean-Louis hopes to reach a 50-50 balance between amphorae and new oak barriques. Classic and stylish it may be but tired it is not – underestimate or overlook this stalwart at your peril.
Château Haut-Bages Libéral, Pauillac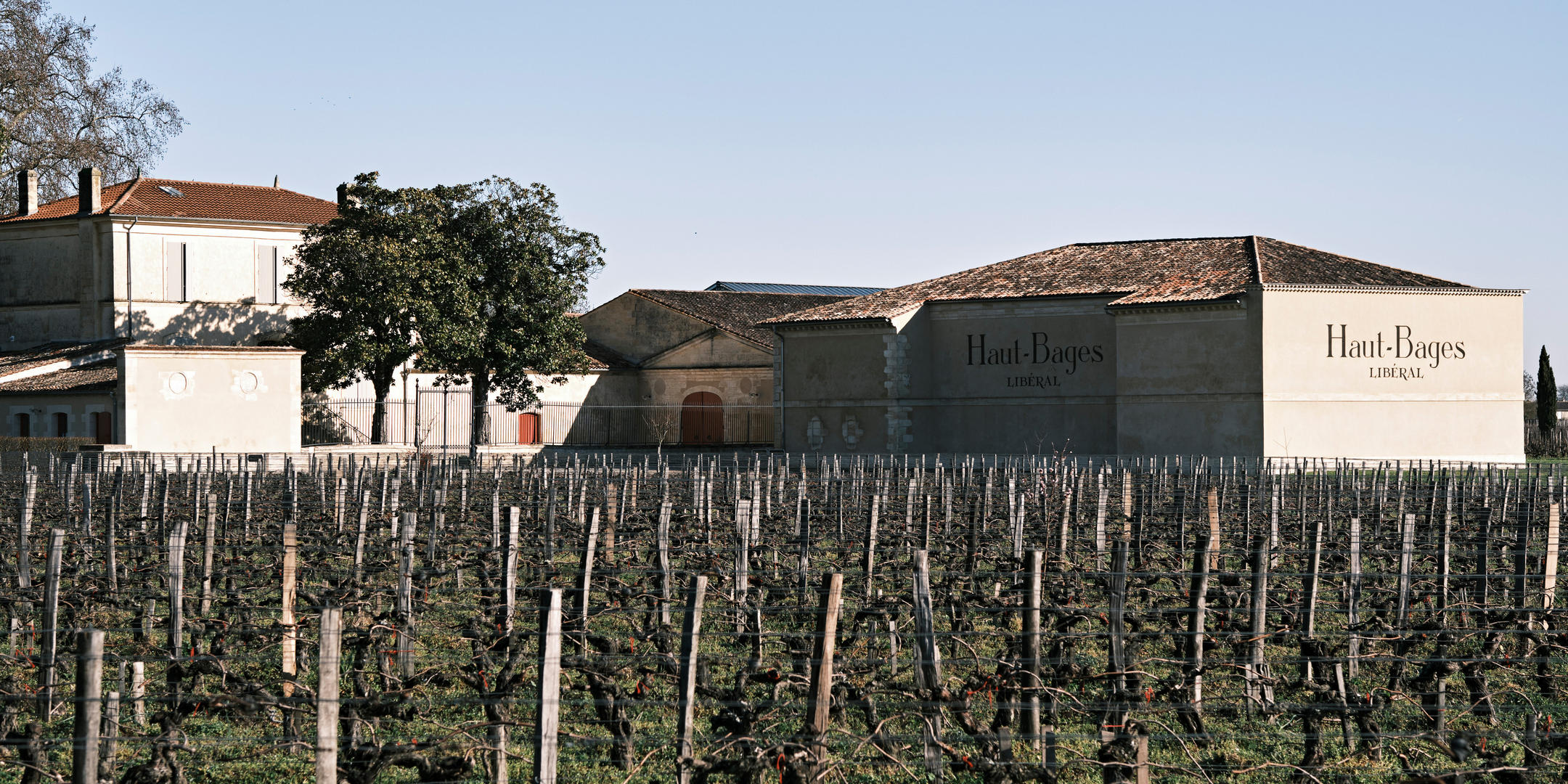 Claire Villars-Lurton and her husband, Gonzague Lurton, run no less than three certified-biodynamic Classified Growths in the Médoc. In Margaux, they have Durfort-Vivens and Ferrière. Further north in Pauillac is the fascinating Ch. Haut-Bages Libéral.
The 30-hectare property is next door to Latour; the two estates are the only properties in Pauillac with parcels of limestone soils, said to lend elegance and finesse in an appellation often known for power. Its location right on the Gironde estuary is one of the most preferable in the Haut-Médoc. Classified a Fifth Growth in 1855, Haut-Bages Libéral has a storied history. But it has really come into its own since 2000 when Claire joined the estate following the tragic death of her parents. Under her watch, the estate is making perhaps its best wines ever. The cellar, renovated in 2018, is home to 10 very striking diamond-shaped amphorae, made from Limoges porcelain.
I have long felt that Claire is one of the most creative and instinctive winemakers in Bordeaux. You can really feel this now in her wines. It may not be the biggest name in Pauillac, but Haut-Bages Libéral is absolutely an estate that you should be following.