Daftmill's 15-Year-Old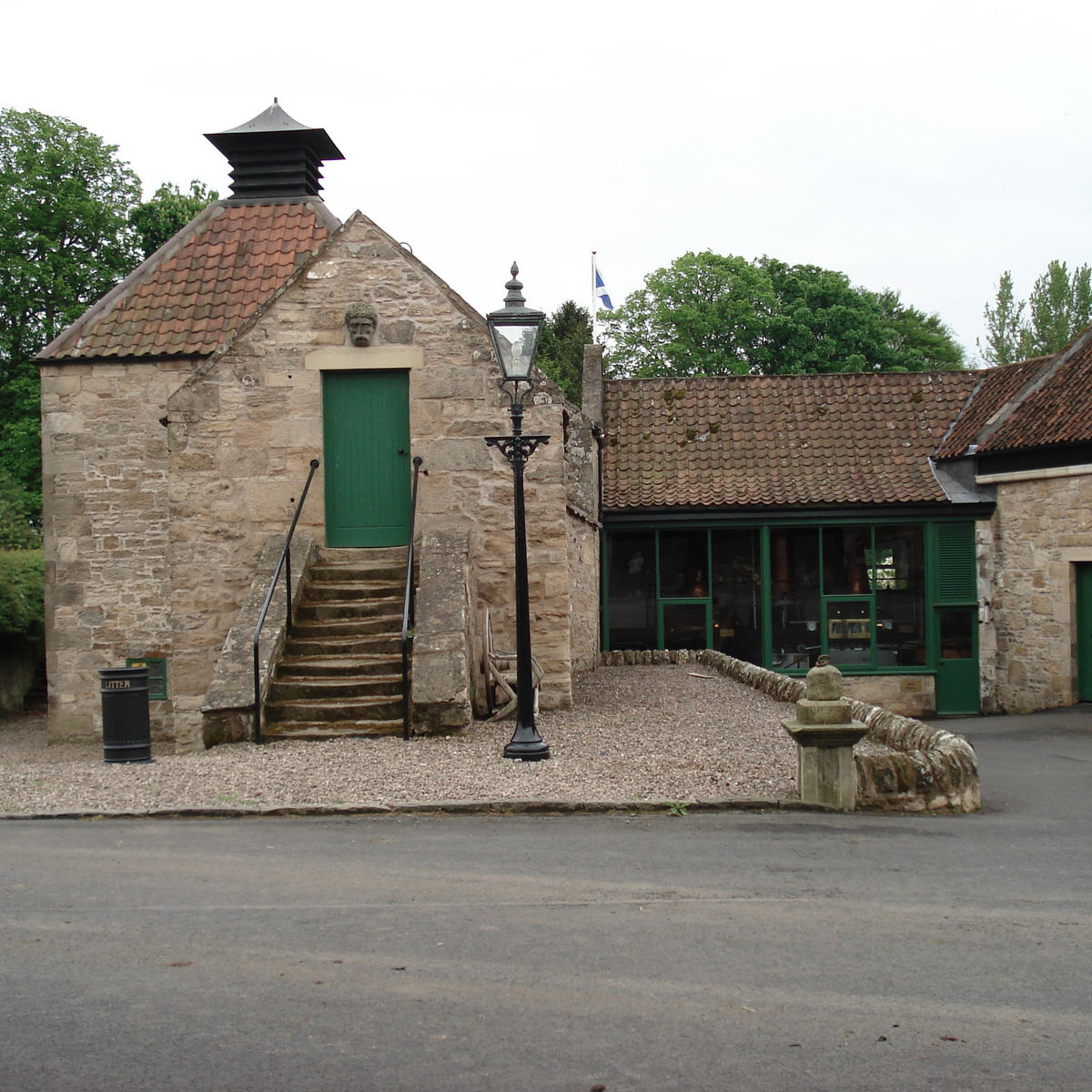 Daftmill Distillery's production is famously limited to around 100 casks of Scotch whisky per year. Alexandra Gray de Walden investigates the buzz ahead of the next limited-edition release from this Lowland distillery.
Brothers Francis and Ian Cuthbert were farmers long before they became distillers. Making whisky plays second fiddle to the year-round arable and livestock tasks at their 1,000-acre-farm in Fife called Daftmill. Their distillery of the same name only operates during the farm's quieter seasons – mid-summer and winter.
"I don't call myself a distiller," Francis tells me on a visit to Daftmill in August this year. He goes on to explain that the distillery will shut down next week so he can start harvest and get the cattle in. "I'm a farmer who, occasionally, makes whisky." He is keen to elongate his pronunciation of "occasionally", narrowing his eyes as he does. Standing thigh-deep in a field of his own barley, he certainly looks more the farmer than the distiller.
As he talks through the many different varieties of barley grown at Daftmill and what makes each unique, the whisky side of the business is starting to appear. Just as with cultivating grapes for wine, Francis must consider the disease resistance of certain barley varieties. Plus, what effect they will have on the tastes and texture of the final spirit. Francis grows barley for a certain, very well-known distillery in addition to his own; his expertise in all things arable is clearly admired and well-respected in the trade.
Francis
It's hard to explain the magic and atmosphere of Daftmill. I do think Francis is part of its appeal. His straight talking and unabashed honesty is so unassuming when compared with the polished marketing of some larger distilleries. "I am the marketing department," he jests.
Francis's dry humour and aloofness is part of Daftmill's charm and what, it could be argued, has made the distillery such a success. Rifling through his library of past Daftmill releases and glancing at their back-label tasting notes, there are no mentions of "fruity notes" or "vibrant flavours". Instead, they are statements of fact – which barley variety was used, when it was harvested, even who harvested it – and all written by the man himself.
Production
"Making whisky is a series of processes of cheaply adding water and then expensively removing it," Francis explains as he nonchalantly talks us through his distilling process. A small farm building is assigned as the still house. The two stills here are short and in perfect proportion to the rest of Daftmill's artisan sizing. An oven glove hangs on a whitewashed wall nearby. "That's how I look in the still" Francis explains as he offers up the glove.
Resting my gloved hand on the side of the still, the heat is extraordinary. Seeing the bubbling liquid through the glass porthole reminds me of fizzing chemistry experiments. The comparison of distillation to chemistry is by no means a new one and there is an air of school science master to Francis as he explains each stage of the distillation process slowly and most importantly of all, coherently.
Locality
There is a strong focus on locality, renewables and sustainability at Daftmill – Francis doesn't want to waste anything. A nearby organic brewery supplies its spent brewer's yeast and used grains from the mash at Daftmill are fed to the farm's cattle. Distillation leftovers are spread on the fields as fertiliser.
Anything in the distillery made from copper, such as the stills, is the work of feted Scottish coppersmiths Forsyths. Everything else is produced within five miles of Daftmill. Water is sourced from the estate's own natural spring – their 19th century water tower is believed to have been built by a Dutch engineer working on The Tay Bridge.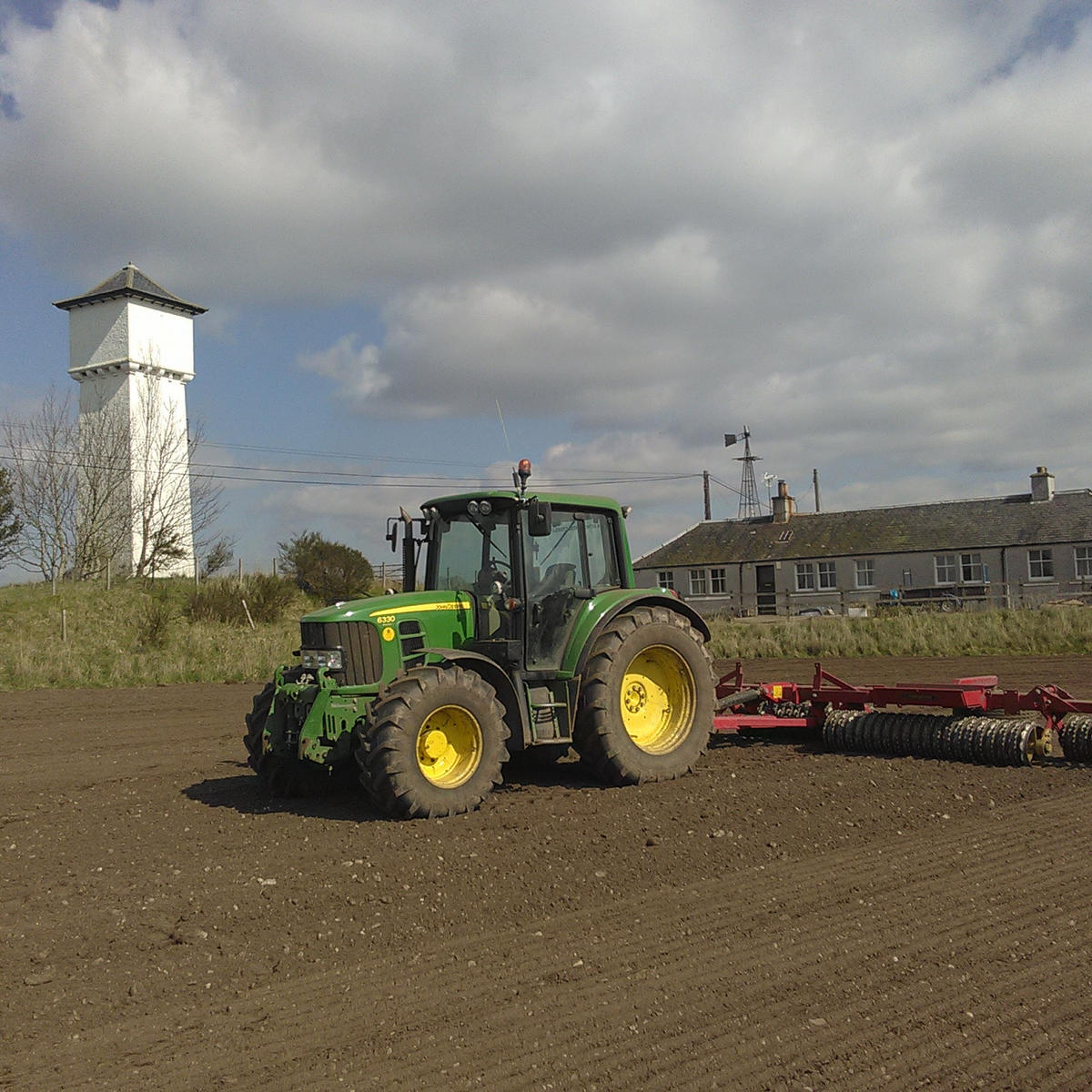 The aim at Daftmill is to produce that classically Lowlands style of light, fresh and fruity whiskies. In part due to their very limited production capacity, there is also a heavy focus on the seasonality of their releases. The mid-summer releases focus on the lighter, citrus flavours while winter releases such as September's 15-Year-Old Cask Strength have a slightly more robust character to them – just what you want from a winter dram.
The 15-Year-Old has a thoroughly enticing nose with notes of apricots and cream, vanilla custard and cardamom pods. The delicious spicy, cardamom note is reminiscent of winter spice and warming meals.
The palate offers yet more creaminess with flavours of crème brûlée and Werther's Originals. This whisky has a beautifully creamy and coating mouthfeel as delicious hints of orchard fruit and a touch of pepper appear towards the finish. Buttery shortbread notes linger on the palate long after your final sip.
Tasting this expressive dram is a journey back to Daftmill and a moment in time is captured in this bottle. It was made with a barley called "Optic" and distilled in 2007. Matured in ex-Bourbon barrels, these were then stored in the upper level of warehouse one before being bottled in June 2023. As whisky back labels go, that's all folks!