No.3 magazine: celebrating 325 years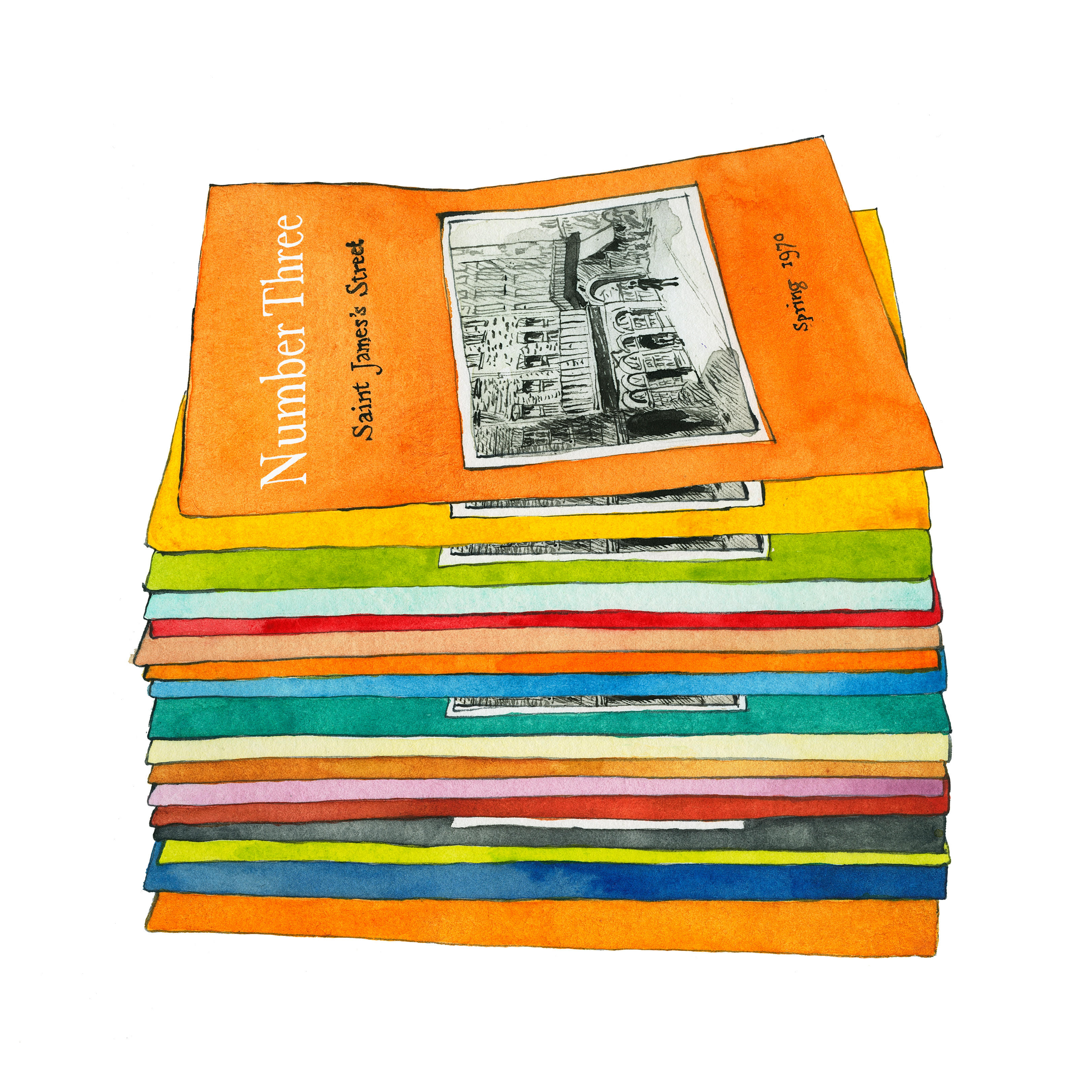 The latest issue of our No.3 magazine celebrates our 325th anniversary – a milestone year in our history. Exploring the theme of "generations", this new edition delves into some of the key themes that will shape the future of fine wine and spirits.
In 1698, a woman known only as the Widow Bourne opened a grocery shop at No.3 St James's Street. Here, "at the sign of the coffee mill", she sold expensive luxuries such as tea, coffee and cacao to a monied clientele in an increasingly fashionable neighbourhood. Gentlemen still walked in public with swords on their belts – no doubt on their way to the coffee-houses-turned-clubs across the road – and Hackney coachmen whipped their horses through chaotic, cobbled streets.
It is a distant world today – the stuff of a period drama, perhaps – but step through the doors of No.3 St James's Street, and you can begin to imagine how things would have appeared in the late 17th century. Behind closed doors, our physical spaces have changed quite little: the slightly uneven staircase, shaped by centuries of climbing feet; the walls that once formed part of Henry VIII's tennis court; the grand, dimly lit cellar where Napoléon III hid from his enemies.
These are charming (if slightly apocryphal) vignettes, and this colourful heritage has always been important at Berry Bros. & Rudd. But throughout the last three centuries, the world has changed hugely, and continues to do so. How do you pay due respect to the past, while keeping up with changing social values and modern technologies? There is a fine balance to be found between looking back and looking forwards; between respecting tradition and opening the doors to new faces and future generations. Traditions are only worthwhile until they're no longer fit for purpose.
This is the spirit of our latest edition of No.3 magazine. Rather than resting on the laurels of history, we believe there is value in considering what the future will bring – and how we can actively shape it. Exploring the theme of "generations", it touches on some of the key themes that will define the future of fine wine and spirits: environmentalism, diversity and the shifting sands between tradition and evolution.
In this issue, Barbara Drew MW takes a closer look at gender progression in the wine industry; Elisa De Luca speaks to three winemakers who have re-interpreted local traditions in pursuit of a new vision; novelist Aliya Whiteley takes us underground into the rich world of fungi; Alexandra Gray de Walden sits down for lunch with three generations of Berrys and Rudds; and Islay's whisky-makers tell us an inter-generational tale of island life. And there's plenty more alongside that too.
You'll find complimentary copies of our latest issue in our London Shop at 63 Pall Mall and our Basingstoke Shop from Monday 5th June. Alternatively, delve into our digital issue here