Bordeaux 2022: St Estèphe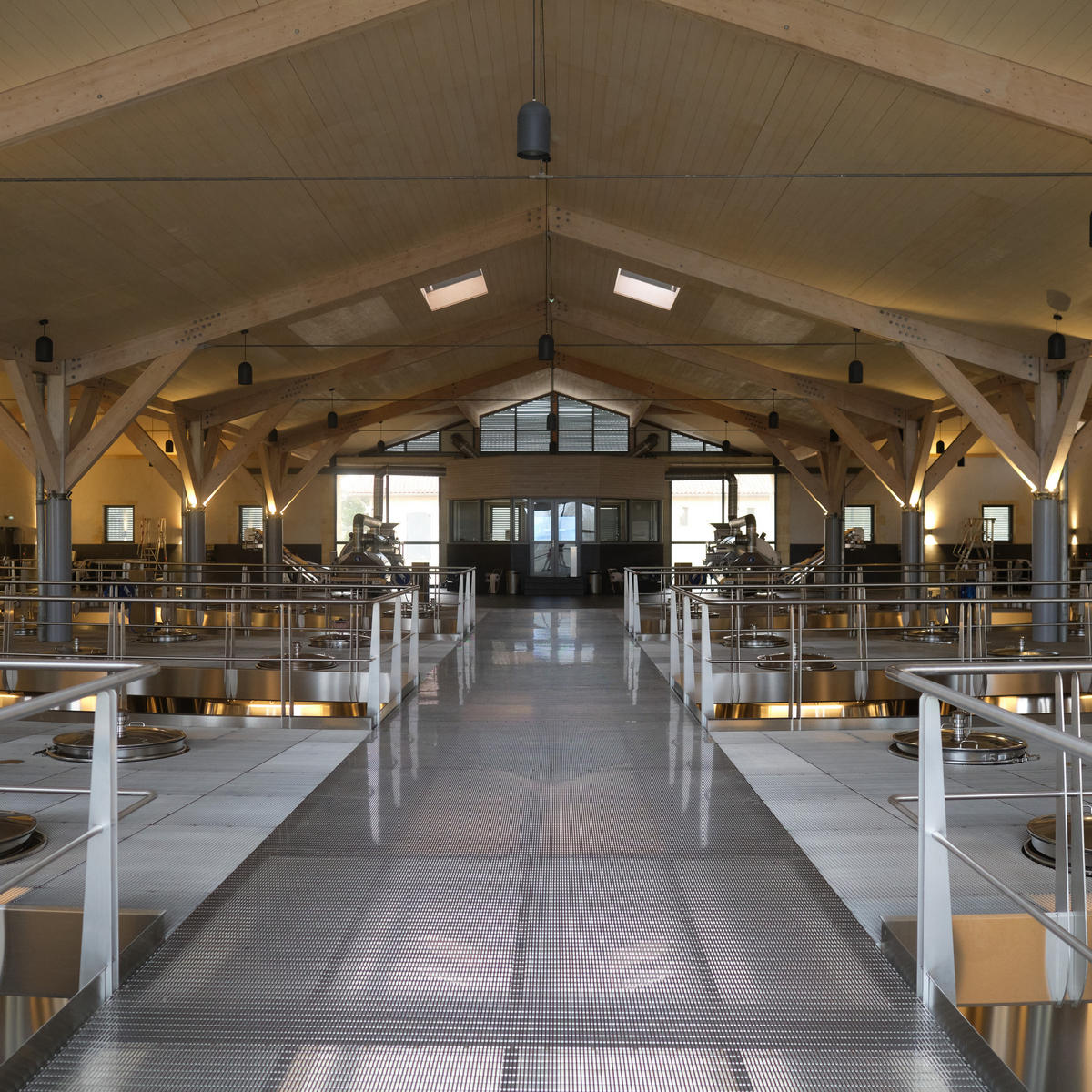 Our next Bordeaux 2022 En Primeur report covers the commune of St Estèphe. Visits and tastings with the appellation's key producers have presented our team with "a wide selection of styles". Mark Pardoe MW, our Wine Director, takes a closer look at why that is – and highlights some of the standout wines.
St Estèphe 2022 in a nutshell: a wide selection of styles. Some are brooding and intense, deeply coloured and with huge tannins; others are more moderate, and there are even some crowd-pleasers. Tannin management is key to the vintage here, because the conditions concentrated the character of wines that can already have a more robust style. Yields were 31hl/ha on average, but much lower where there was hail damage.
A closer look at St Estèphe 2022
Of all the communes of the Left Bank, St Estèphe seems to have suffered most from the extremes of the year. Most notably this was manifested by a severe hailstorm on 20th June, which was localised in effect and mostly touched the commune's northerly vineyards.
The big names were not affected, but some lesser-known estates lost up to three-quarters of their crop. But overall, the heat seemed higher and the drought longer here. Even though St Estèphe has a reputation for being able to deliver in hot and dry years, there does seem to be an unevenness in styles this year thanks to its clay subsoils.
St Estèphe 2022: highlights
That said, Montrose is magnificent. A soaring, glossy and ferric edifice, it stands supreme this year. The wine of Calon Ségur is also monumental, with alcohol at 15% but balanced by the estate's trademark salinity. Cos d'Estournel is interesting as it adjusted its methods to extract mostly at the start of the fermentation; the wine is overtly fruity now, so it may well flesh out during its élevage in barrel.
Away from the big names, there is pleasure, if not complexity, to be found with Lafon-Rochet. It has a fresh personality under the new ownership of the Lorenzetti family. Once rather discreet and cerebral, it now has a new succulent and creamy style. Meyney is heady and savoury, with a good proportion of Petit Verdot as usual. Phélan Ségur is solid and structured.
Ormes de Pez, owned by the Cazes family of Lynch-Bages, has made one of its best wines, with the tannins tamed. The other Pez, Château de Pez (under the same ownership as Château Pichon Comtesse), has a lovely savoury lick and structure. This was one of the properties hit by hail, however; production is down 50% as a result.