Bordeaux 2022: Pauillac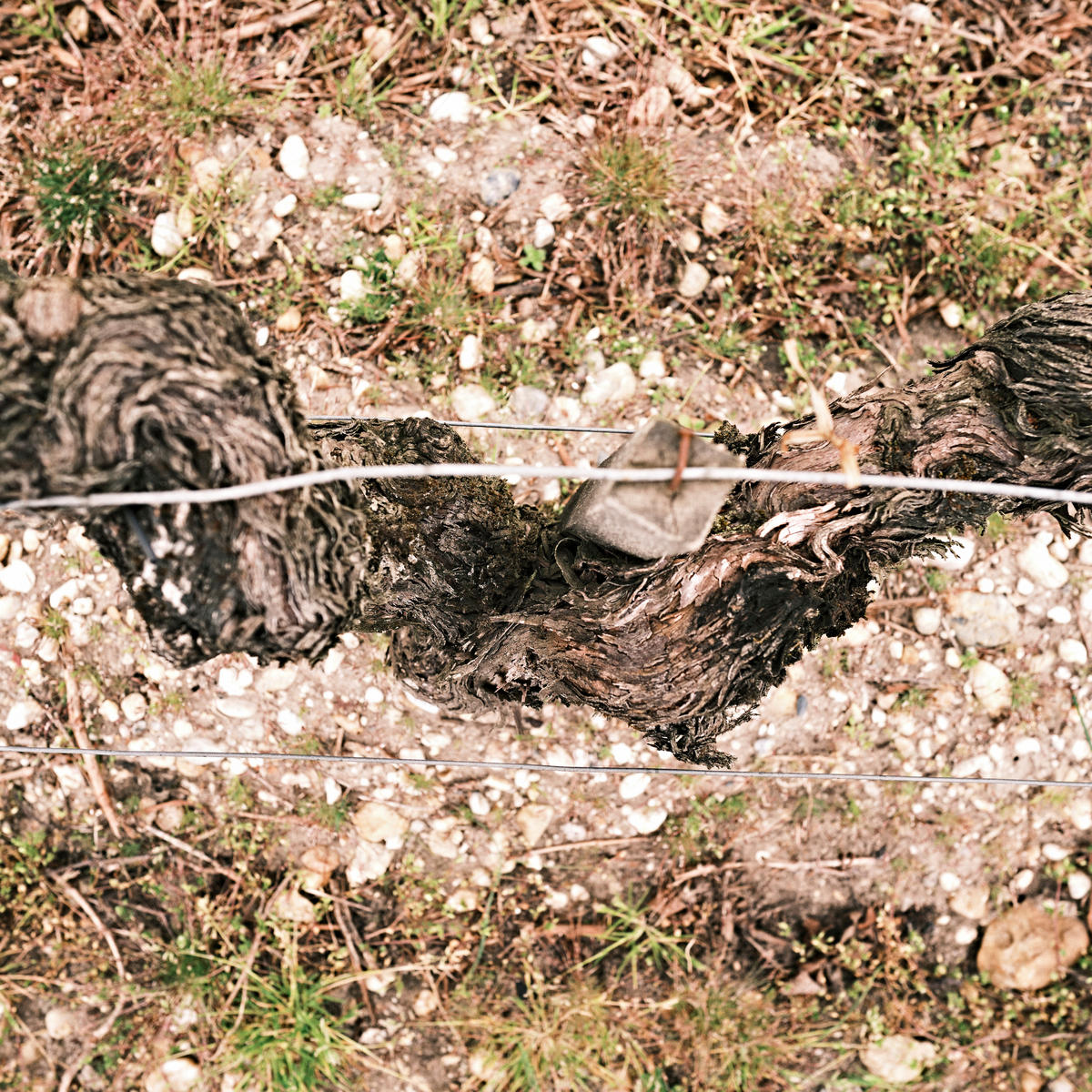 The commune that boasts no fewer than three First Growths has produced "some very impressive wines" in 2022, says Mark Pardoe MW. In this report, our Wine Director looks at the appellation in more detail – and highlights the wines to seek out in our Bordeaux 2022 En Primeur offer.
Pauillac 2022 in a nutshell: there are some very impressive wines in Pauillac this year, with the best showing the commune's soaring and architectural tannins to great effect. The quality and precision of these tannins not only enclose the dark and spicy fruit typical of the vintage and the commune. They also deliver much of the bite and freshness that makes these wines so convincing. Average yields are 35hl/ha.
A CLOSER LOOK AT PAUILLAC 2022
Some of the greatest wines of the vintage are in Pauillac. The First Growths lead, as is to be expected, with an aristocratic Lafite; an extravagant Mouton; and, although not offered En Primeur, a sumptuous Latour. Snapping at their heels is a superlative Pichon Baron, which is one of the most compelling of recent vintages. Also extraordinary is Lynch-Bages – a wine so opaque and muscular that it feels chained to the taster's palate.
There are further riches from Pichon Comtesse and D'Armailhac. The latter is a revelation in this vintage. There is class and breeding from Grand-Puy-Lacoste and Pontet-Canet, and down-to-earth pleasure with Batailley and a renascent Grand-Puy Ducasse.
What unites all these wines is the brilliance and purity of the tannins. The balance and detail come from ever-increasing micro-management of individual parcels and even sub-parcels. This attention was all the more important in the vineyard to nurture the tannins to full ripeness for such an early harvest, and in the cellar to extract only what was needed according to each different small batch.
Of course, these benefits are available to all châteaux with the wherewithal and will to access them. But it is in Pauillac, whose character is built on the extraordinary complexity of its Cabernet Sauvignon – itself defined by its tannins – where the purity and flamboyance of the vintage seem to find its most confident expression.