Bordeaux 2022: lesser-known communes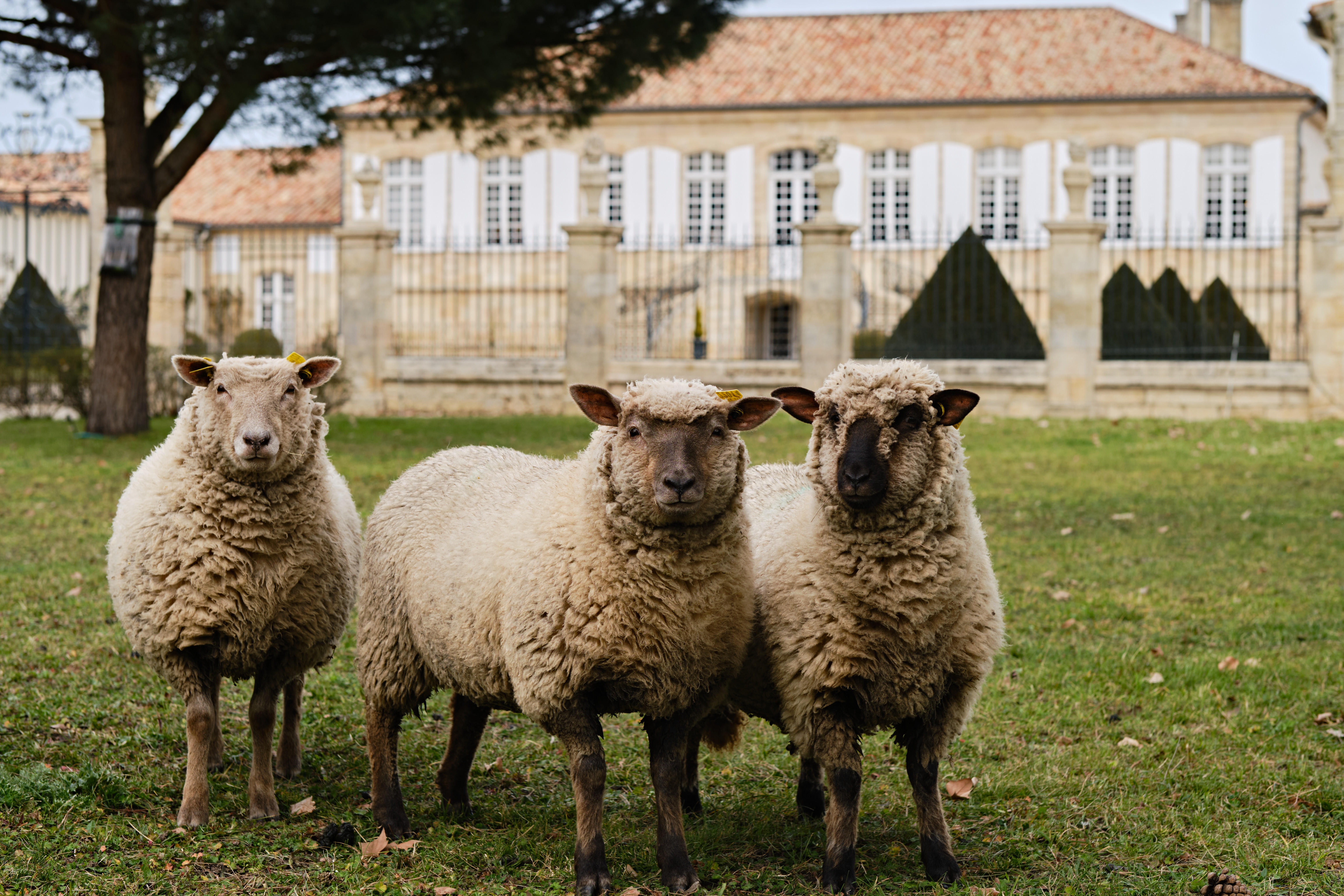 There are wines worth buying outside Bordeaux's major communes in 2022, says Mark Pardoe MW – if you know where to look. Here, our Wine Director offers some highlights from Moulis-en-Médoc, the wider Médoc peninsula and the sometimes-overlooked Francs-Côtes de Bordeaux.
In a nutshell: the mark of a great year is when all levels of quality are enhanced. The best names have the advantage of fine terroirs and the financial clout to make decisions that smaller players do not. For that reason, some producers, usually outside the top communes, did struggle in 2022 with vineyard management, harvest dates and accurate extraction. This is a category in which to choose carefully in this vintage.
THE LEFT BANK
La Lagune and Chasse-Spleen may rightly feel aggrieved to appear in this section, as their wines do transcend their appellations of Haut-Médoc and Moulis-en-Médoc respectively. But they should be highlighted as they would otherwise be overlooked in our summary which focuses on the more famous communes. These are two of our "five to watch" estates for Bordeaux 2022; you can find out more about them here.
Both estates are quite close to the commune of Margaux, and both have the means to manage this vintage successfully – which they have done. Likewise, you can throw a stone from Belgrave over its eastern boundary into St Julien. Belgrave 2022 is open and friendly in the style of its more famous neighbour.
Potensac, owned by the Delon family of Léoville Las Cases and made by the same team, lies north of St Estèphe within the appellation just called Médoc. This estate is hardly unknown, though there have been major improvements here in recent years. The wine has lost any sense of ruggedness it may have had in the past.
THE RIGHT BANK
Across the Gironde and at Bordeaux's most eastern extremity, 20 kilometres east of St Emilion, is the Francs-Côtes de Bordeaux appellation – and one of its leading estates, Marsau. This remote vineyard of Merlot planted on clay is farmed as naturally, sustainably and regeneratively as possible. A decade of hard work has led to 2022 and its best-ever vintage. This is proof that careful selection will also unearth great quality and value away from the famous names.