Philip Moulin on Bordeaux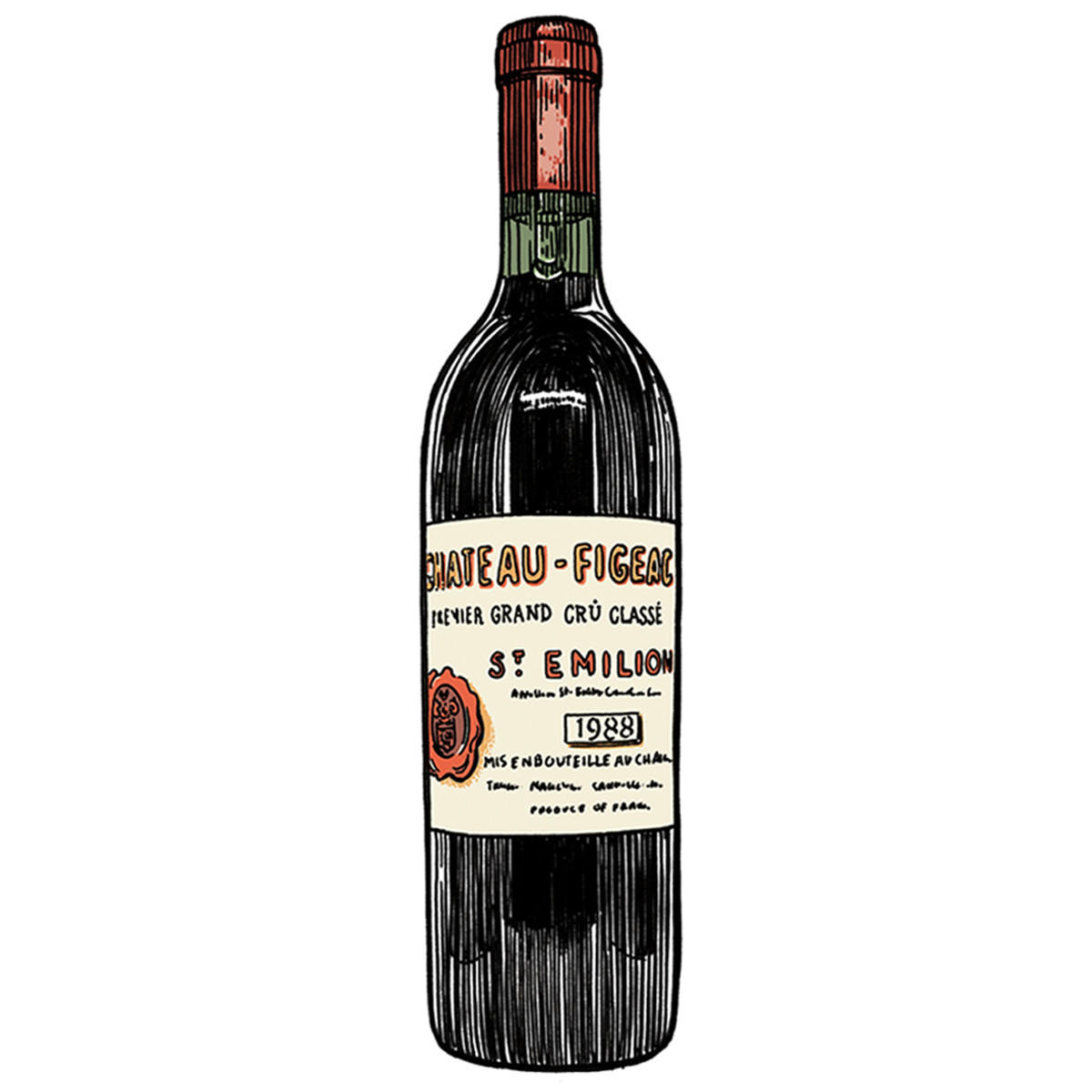 Philip Moulin, our Wine Authentication Manager, has worked with the wines of Bordeaux for his entire career. Here, he shares some insider tips and favourite memories – from the appeal of Pauillac to the educational qualities of Château Figeac.
MY FAVOURITE BORDEAUX PRODUCER: AN INSIDER'S SECRET
My favourite producer is Château Grand-Puy-Lacoste. I'm kicking myself for writing this because "GPL", as it is known, has long been a trade secret – and for some reason, this fantastic property remains just under the radar.
Every year, they produce wines which challenge the finest in Pauillac, if not the whole of Bordeaux. Meticulously made by a charmingly modest and understated family, the Bories, this is the epitome of all that is great about Bordeaux.
MY FAVOURITE APPELLATION: A CLASSIC
It has to be Pauillac. It's the benchmark for the whole of the Médoc. It has, arguably, the finest terroir for Cabernet Sauvignon in the world, and not for nothing are three of the five First Growths found here.
True, the wines of Margaux can be more charming on occasion. And St Julien is certainly more consistent across the board. But for me, Pauillac remains unchallenged for the top spot.
THREE OF MY FAVOURITE BORDEAUX WINES
Bordeaux has been enormously important to me, and some of my fondest memories are linked to the wines and the region.
I remember waking up on a friend's living-room floor with a half-drunk bottle beside my head. It followed an instructive night of learning the basics of blind tasting; I had an exam the following day (I somehow passed). To this day, Figeac remains my benchmark for how St Emilion should taste.
This was an extraordinary wine from the heatwave vintage of 2003. A group of us tasted at the château in 2004 and left the tasting room in silence. As we climbed back into the van, there was a collective sigh. With one accord we all said, "I have got to buy a case of that." With hindsight, I'm relieved that I couldn't afford a case on release; the 2003 is not a classic by any means. But at that moment, it was the most remarkable wine any of us had tasted.
I first tasted this one summer's evening at a friend's house; it was spellbinding. It's one of the most ethereal wines in the world.