Fine wine releases: what's coming up
As Burgundy 2020 En Primeur slides into the rear-view mirror, Martyn Rolph, Commercial Manager, looks ahead to spring's key fine wine releases.
Which fine wine releases should collectors be looking forward to?
There's a lot to watch out for. On 14th February, we'll  be offering 2017 Brunello. Tuscan reds are delicious, and I think very favourably priced for their quality and longevity. We have a superb range, and 2017 is a generous, ripe vintage. It's ideal to have a few bottles on hand to enjoy while we wait for the 2016s to mature.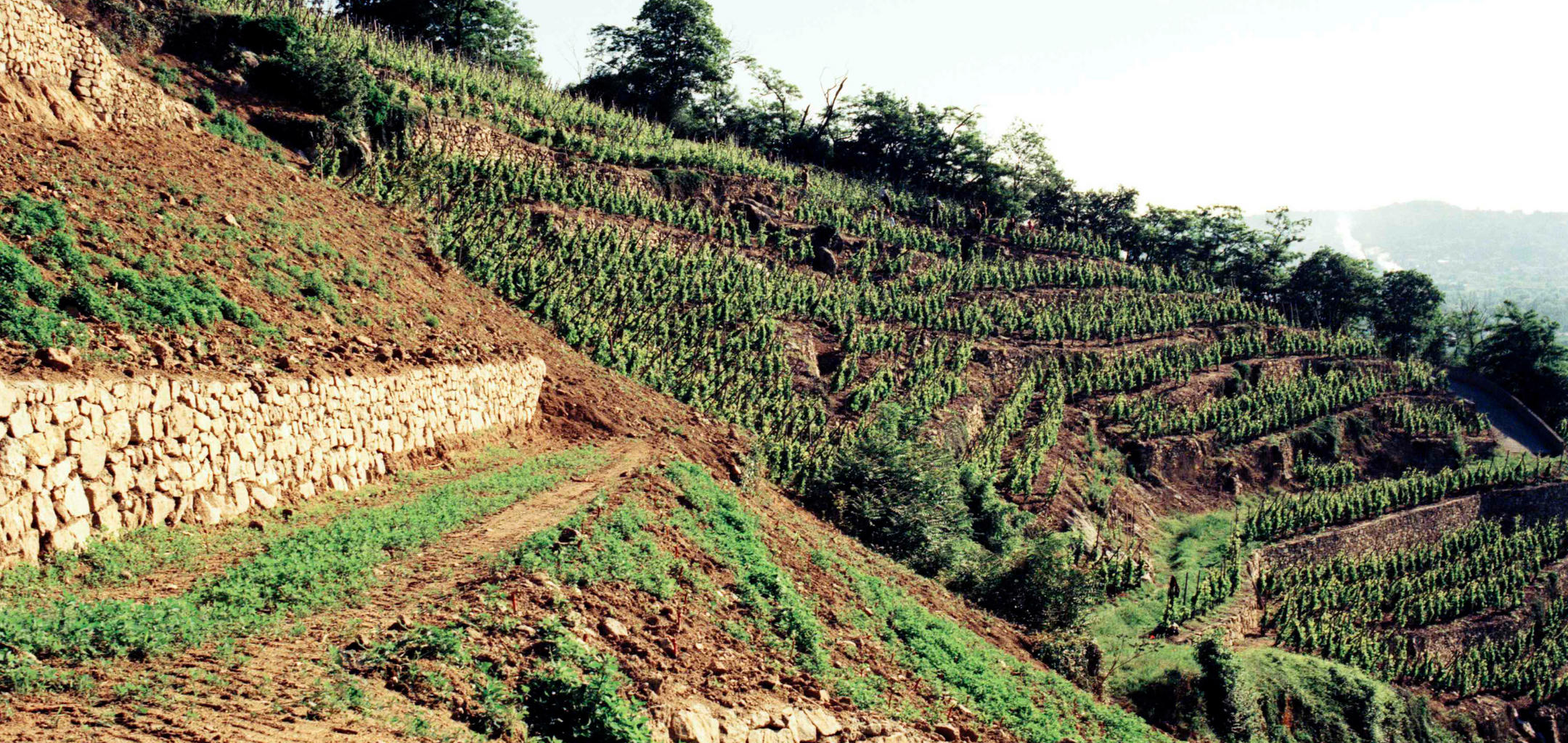 An unsung hero of the cellar
In March, our Rhône En Primeur offer begins. The options here are vast – pure and spicy Syrah from the North (Côte-Rôtie, Crozes Hermitage, Cornas and so on) and structured Grenache based wines from the South (Châteauneuf-du-Pape, Gigondas, Vacqueyras). The whites, many of which I think can rival top Burgundy wine, shouldn't be ignored. The Rhône valley offers a highly diverse range of styles and flavours, and there's real value to found; the perfect place to go to grow or start your cellar.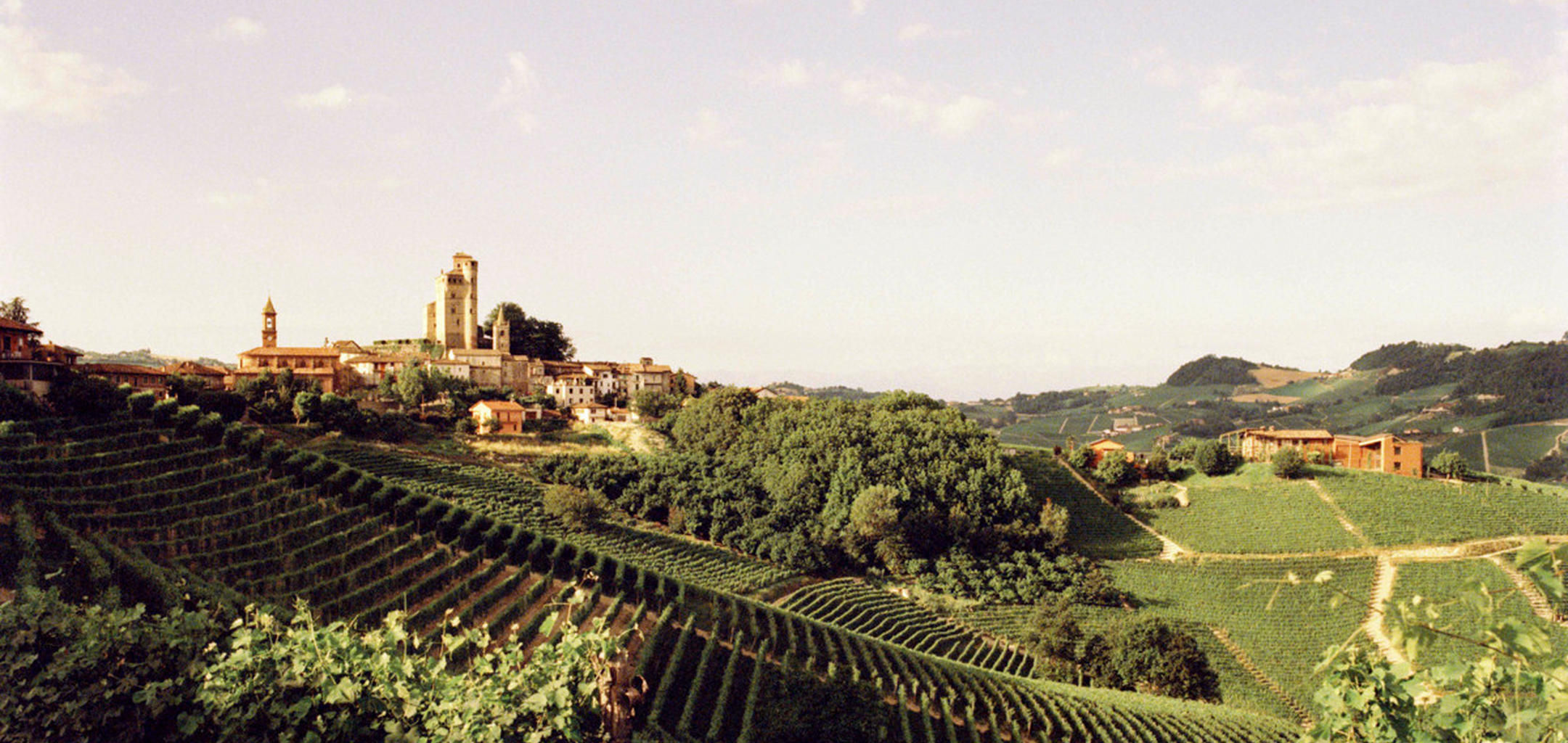 Then we're back to Italy for Barolo releases in April. This is one of the most exciting wine regions around, combining quality and value. Very much small producer led, there's more than a passing similarity to how Burgundy was viewed a decade or two ago.  
The big one: Bordeaux En Primeur
Bordeaux keeps us very busy from May to June. From mid-May, you can expect to start hearing from the team about how the vintage is shaping up, and we're anticipating releases will start late May or early June.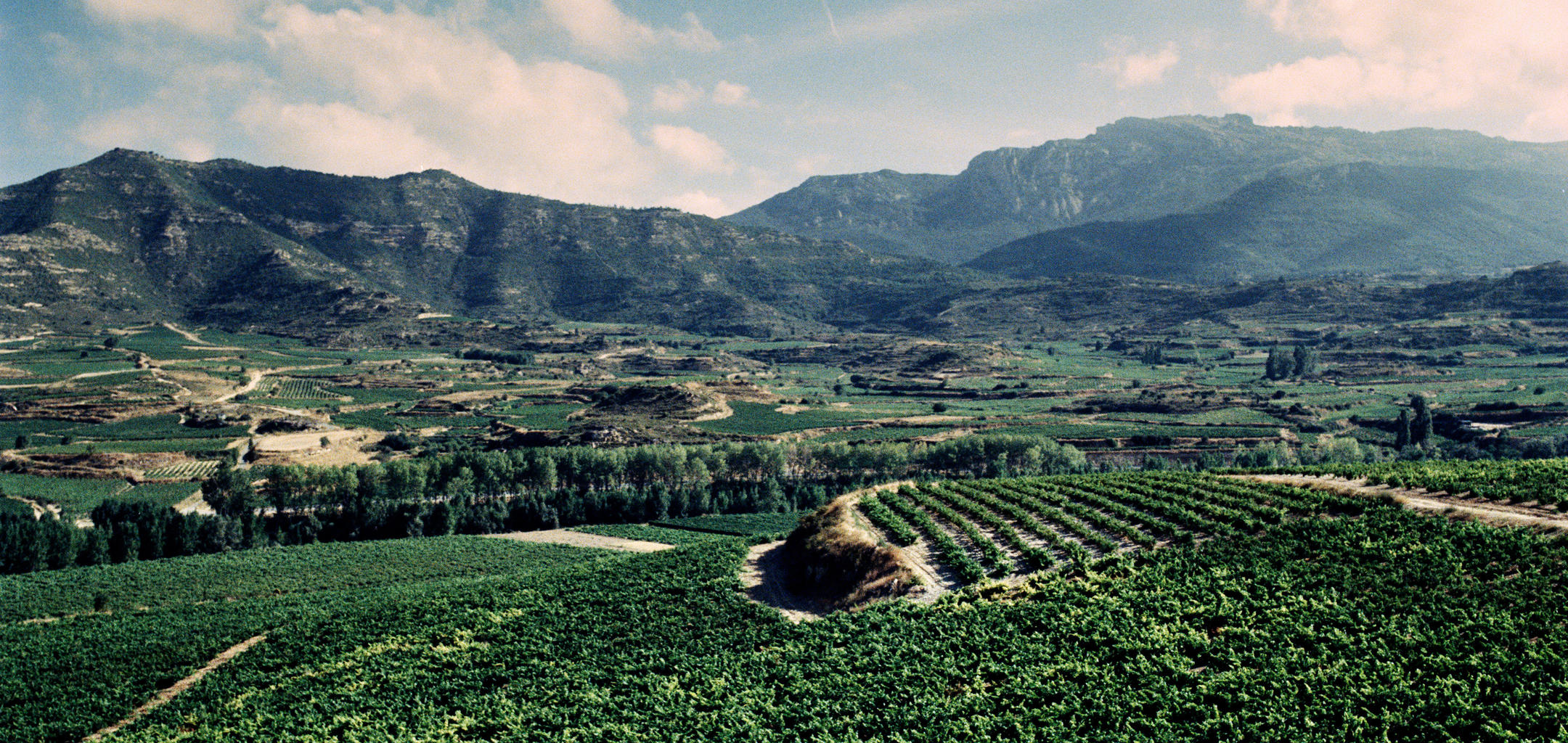 The best of the rest
Aside from the key En Primeur campaigns, I always look forward to the new Spanish releases from Viña Tondonia, La Rioja Alta, Hacienda Monasterio and Contino. In the New World, Australia producers of note are Vasse Felix, Torbreck and Penfolds. In New Zealand, Kumeu River make my favourite Chardonnay outside of Burgundy. Highlights from California are Abreu, Occidental and the fantastic wines of Au Bon Climat. 
These are just a fraction of the fine wines we offer over the course of a year – it's a big vinous world now with huge amounts to explore.
You can find out more about starting a wine collection here.