Burgundy: four of our team's favourite producers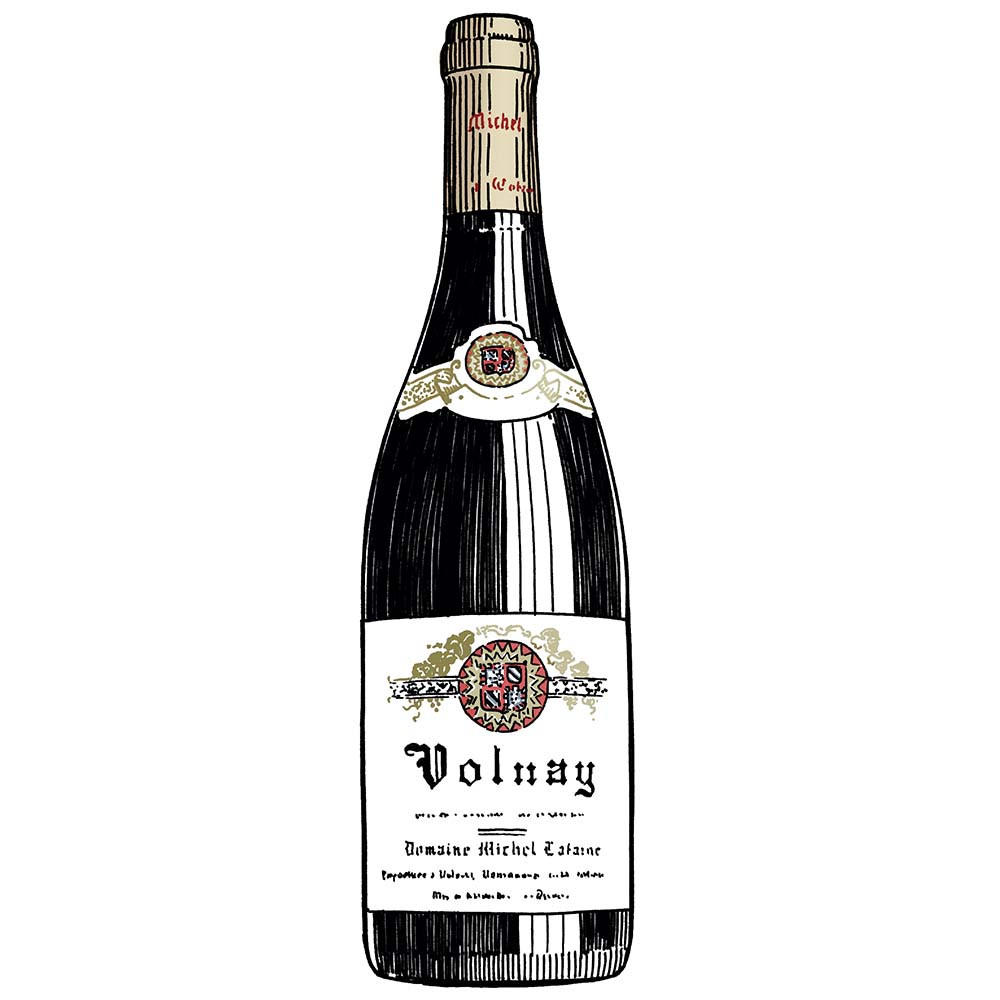 We work with some of Burgundy's greatest names. Choosing a single favourite is a nigh-impossible task, but that's exactly what we've asked our colleagues to do. Here, some of our team tell us about their best-loved producers.
DOMAINE MICHEL LAFARGE
"I have a soft spot for the wines of Volnay," says Account Manager Tatiana Humphreys. And for Tatiana, there's one standout producer in the village: Domaine Michel Lafarge. "I was lucky enough to taste in their cellars in November 2019; I couldn't believe the wines' purity and finesse. The elegance of Pinot Noir always stands out, and the crisp red-cherry notes are sublime.
"The family have the full line-up of great Volnay Premiers Crus, including Clos des Chênes, Clos du Château des Ducs and Taillepieds. They have such a deft touch that each wine is complete, be it Passetoutgrains or a top Premier Cru."
Browse our range of wines from Domaine Michel Lafarge.
DOMAINE DES LAMBRAYS
In Morey-St Denis lies the famed Domaine des Lambrays, now owned by luxury-goods group LVMH. Account Manager David Jones has long admired the domaine. "It's one of the most charming, historic domaines to visit," he says. "There's a wonderful deep, old cellar, and it's in a great location with the Clos des Lambrays vineyard rolling down the Morey hillside beneath it.
"The Clos des Lambrays is a Grand Cru which, I have found, exemplifies what makes Burgundy special: impressing through elegant red-fruit character, finesse and fine structure, rather than power or depth of fruit – and greatly rewarding time in the cellar."
Browse our range of wines from Domaine des Lambrays.
DOMAINE JACQUES-FRÉDÉRIC MUGNIER
More than one of our colleagues cites Jacques-Frédéric Mugnier as a standout in the region. "He's so quiet and unassuming yet makes the most astonishing wines," says Account Manager Chris Pollington.
And though David gives the nod to Domaine des Lambrays, his bucket-list wine is Mugnier's legendary Musigny. "It is one of the great Burgundies which I have had the chance to taste from barrel at the domaine during En Primeur," David says. "But I have never had the fortune to experience and enjoy a mature vintage. I wouldn't be too fussy about the vintage, but if I'm allowed to choose: the 1993, please."
Browse our range of wines from Domaine Jacques-Frédéric Mugnier.
BENJAMIN LEROUX
"It's impossible to choose a single name as an all-time favourite," says Alex Harrison from our Tokyo office. "As I change, so do my tastes. But I've loved exploring Benjamin Leroux's wines recently. I'm a big fan of Domaine Comte Armand, where he used to be head winemaker; he brings that experience to the Pommard wines he makes.
"It's also fun to see his hand in different appellations – the famous ones of course, but also less well-known appellations like Auxey-Duresses, St Romain or Blagny, where he has more freedom to experiment."
Browse our range of wines from Benjamin Leroux.
Our Burgundy 2020 En Primeur offer is now live.