A closer look: our new Own Selection Margaux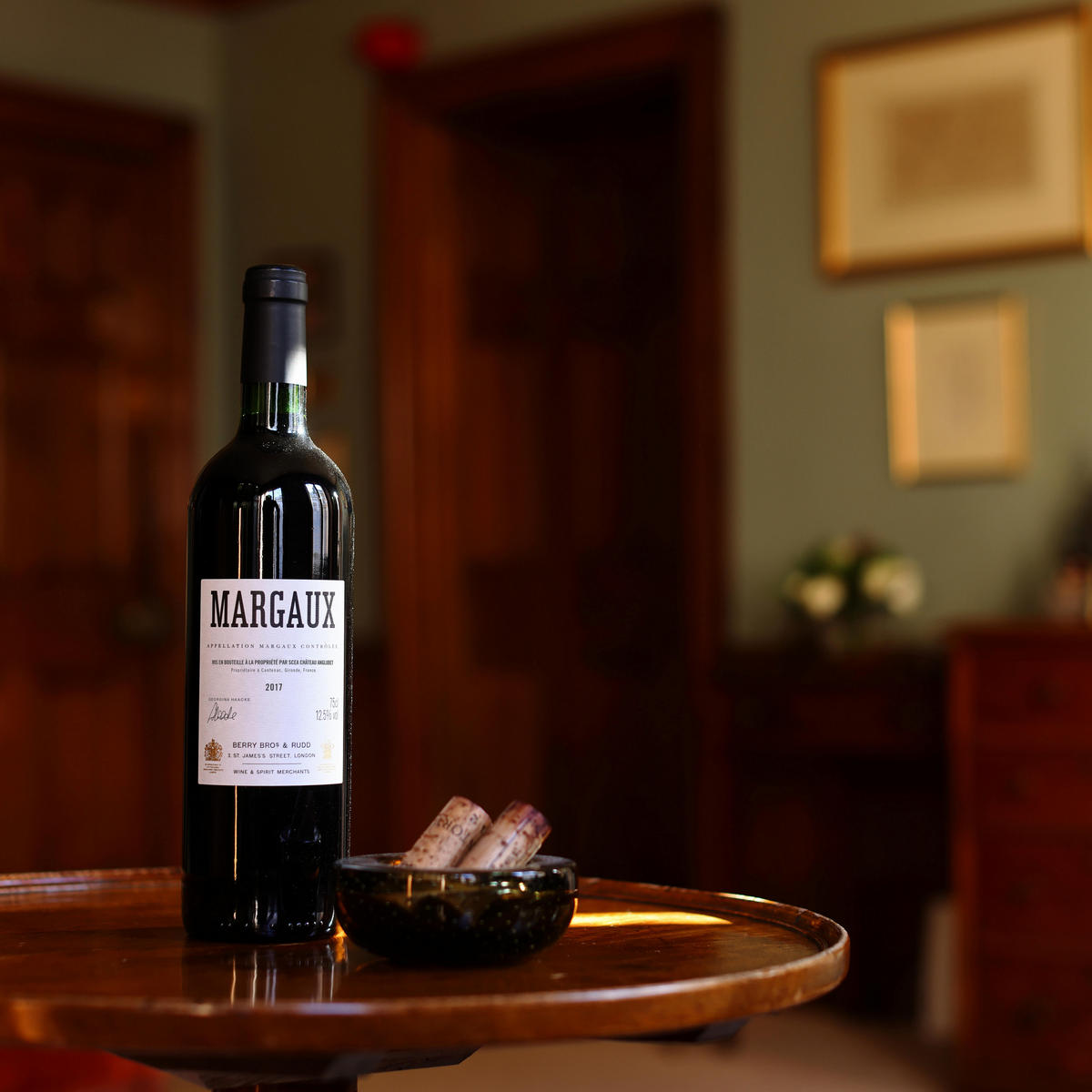 Just in, our new 2017 Own Selection Margaux comes from the Sichel family at Château Angludet. Here, Bordeaux Buyer Georgina Haacke tells us all about it.
What is it?
Our new Margaux comes from Château Angludet. This charming 32-hectare property has been owned and run by the Sichel family since 1961. They farm their land biodynamically (without certification) and place a strong emphasis on biodiversity and the quality of their terroir. This is a blend of 50% Cabernet Sauvignon, 42% Merlot and 8% Petit Verdot. The same blend usually goes into their grand vin; this example is made from the estate's younger vines, and to a more approachable style.
Why is it different?
In 2017, Angludet suffered heavy frost and lost much of its harvest. The team made the difficult decision to not make a grand vin, and to concentrate their entire production on this, the second wine. Many of the younger vines were more resistant to the frost conditions, and it is these that make up most of the blend here.
There's no doubting the quality of the wine, even if the quantity wasn't quite there. This example perfectly demonstrates the calibre of this property and the skill of the winemaker, Benjamin Sichel.
What does it taste like?
Our 2017 Margaux is round and juicy, with some gravelly complexity. The wine has much of the typical Angludet character and wonderful depth of fruit, but in a more approachable style. It was aged for 12 months, 50% of which was in oak barrels, of which 30% were new. The oak influence is therefore present, with a subtle note of sweet spice across the mid-palate – but it certainly doesn't dominate.
What should I eat it with?
This would pair brilliantly with a Sunday roast.
You can buy our 2017 Own Selection Margaux or browse all of our Own Selection wines on bbr.com.