Bordeaux 2022: Margaux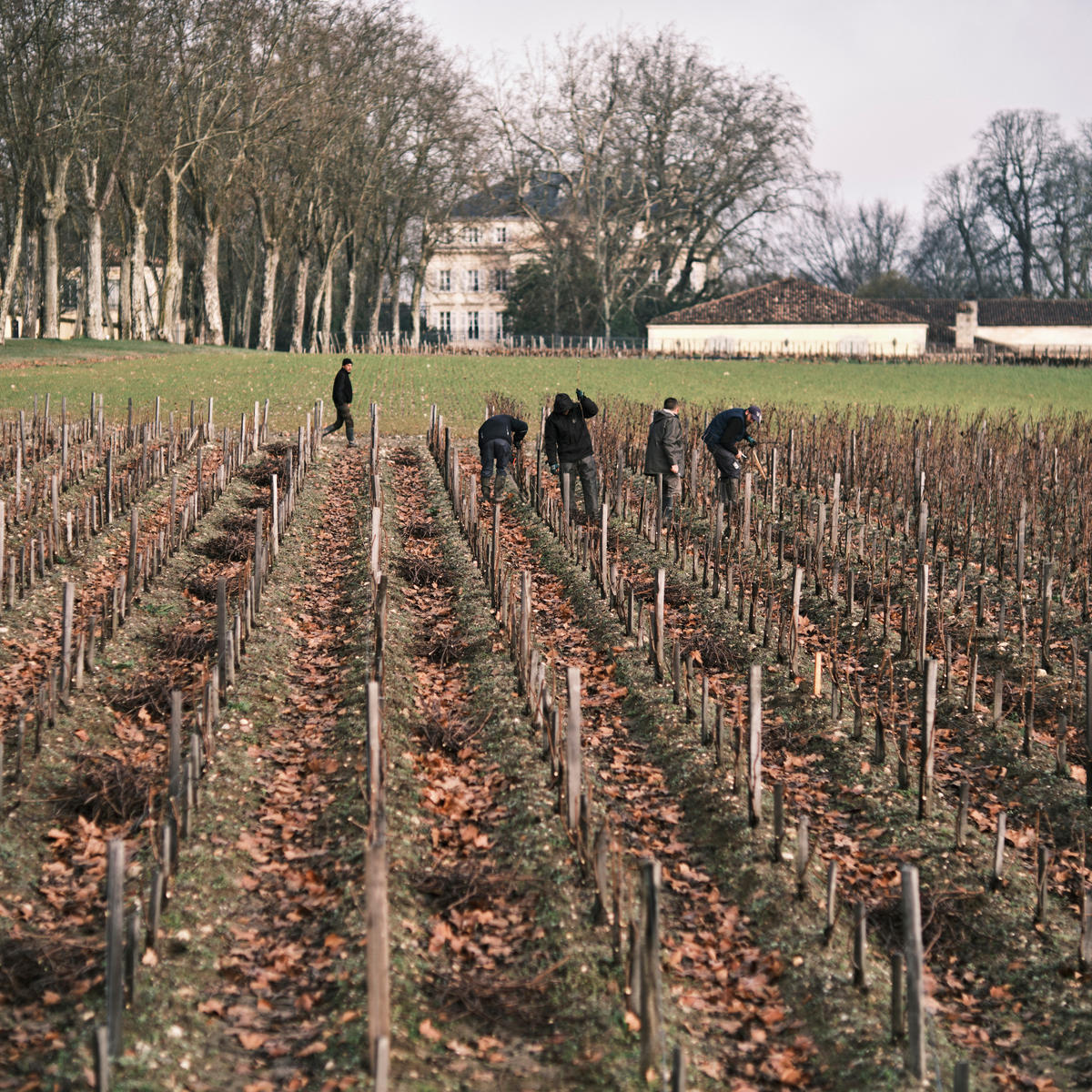 Our vintage reports now turn to the Médoc and the wines of Margaux – the biggest surprise of the year for our Buying team, says Mark Pardoe MW. Here, our Wine Director takes a look at the vintage and highlights the most successful wines.
Margaux 2022 in a nutshell: the appellation which surprised us the most. Not only by its consistency (which has not always been the case) but also by how the lighter soils resisted the heat and drought to produce wines of balance and harmony. There is a theory that, with less access to water early in the growing cycle, the vines effectively aestivated early in the season, and were unlocked by the August rain. As elsewhere, no one really knows. But the end product is some lovely wines with both structure and charm.
A closer look at Margaux in 2022
The wine of Château Margaux itself is a big one, with huge tannins yet one of the lowest levels of pH we encountered for red wine in our tastings. It appears simultaneously accessible yet out of reach, both thrilling and coy. Similarly, Palmer has not held back. That wine is powerfully built, with the core of freshness sitting comfortably in the middle of the palate. Rauzan-Ségla also has a lot of substance but with a palate built around silky fruits.
At the more delicate end of the spectrum, Brane-Cantenac has excelled. There is nothing to excess, and there is a core of compact, intense fruit. Giscours also shows similar reserve, here the product of meticulous and forensic work in the vineyards; the fruit delivers with pinpoint accuracy.
At Du Tertre the direction has shifted again slightly, with more Cabernet Franc back in the blend and to good effect this year, adding verticality to the palate. Meanwhile, D'Issan and Cantenac Brown are benefitting from investments that continue to deliver impressive improvements.
There was barely a weak link in our tastings in the commune, which was another surprise in this vintage of paradoxes.