The broadening of the market: insights from BBX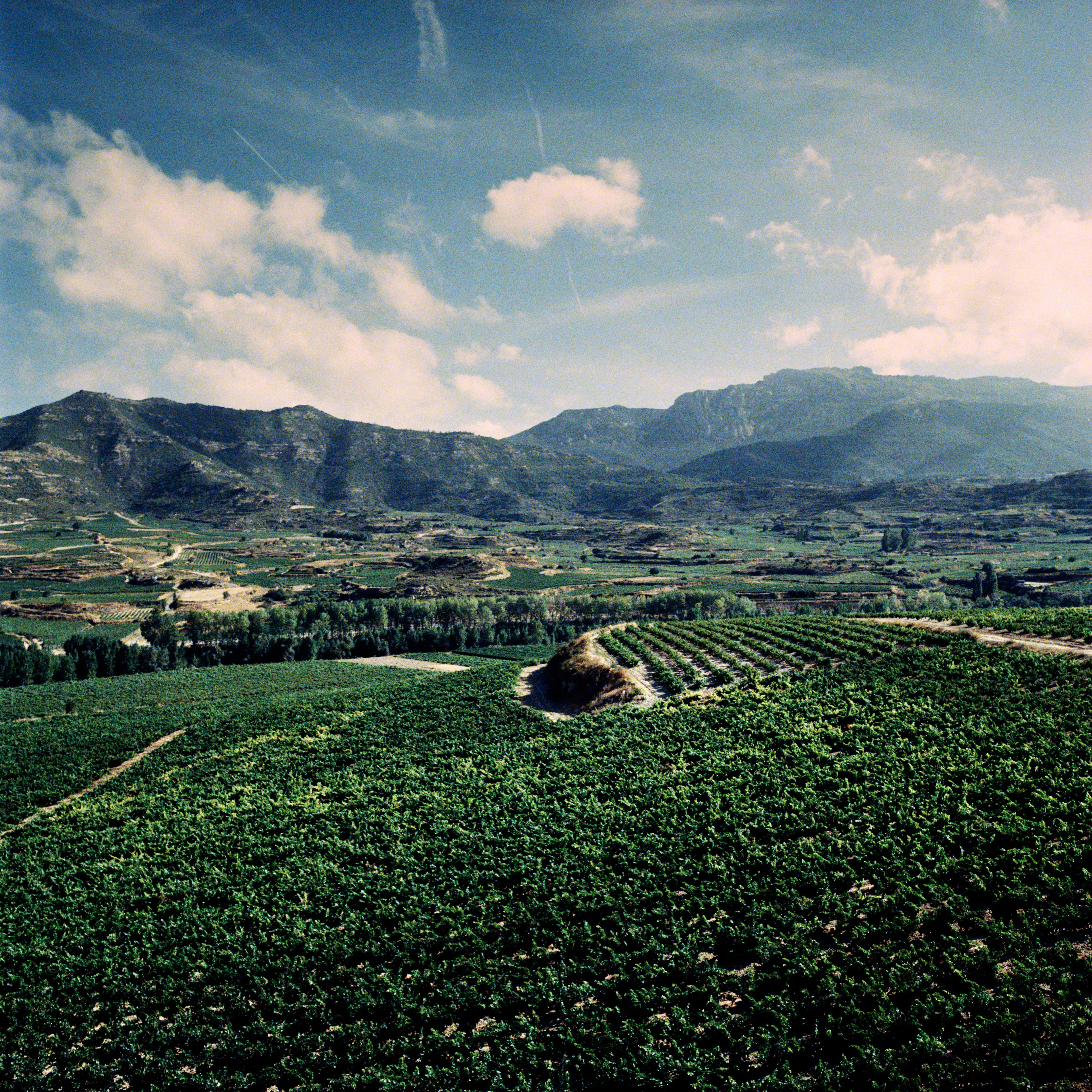 Each month, the BBX team share the latest market trends and insights from a month's trading on our fine wine exchange.
October's figures for BBX appeared to buck the wider trend that is being seen in the secondary market – more specifically, Bordeaux's slice of the pie is diminishing. Or, to put it another way: we're seeing an emerging 'broadening' of the market. Bordeaux's share of total BBX sales actually increased month on month, with notable demand for Château Lafite, Mouton and Palmer. Sales for Burgundy, usually BBX's biggest monthly mover, were down 4% on the previous month, accounting for 29% of all BBX sales. And Italy, which normally sits comfortably in third place, shifted to fourth to make room for Champagne. Champagne's rise continues apace and is up almost 3% on last month, to now hold a 10% share of all sales. Spain also saw increased sales thanks to strong performances from Vega Sicilia and Rioja Alta.
Year on year, Bordeaux has seen both its total sales value and wine prices increase on BBX, but its overall share has been drifting, with a staggering 30% fall since October 2013. This is an undeniable reflection of what is happening in the wider secondary market. Burgundy has been the main winner here, with its share of all BBX sales increasing by 5% in the past 12 months and 13% over the last decade. Other significant gainers include Italy, the US, Champagne and the Rhône. Regions such as Jura, the Savoie, China and Greece – who did not feature on BBX in 2013 – have since joined the mix and now receive regular bids. Burgundy tops the list with almost £40 million worth of bids, but Bordeaux has more actual 'bidders'. With its high volume of production providing good fluidity on the market plus great aging potential, it stands to reason that Bordeaux will continue to be the popular choice.
Burgundy's prices have skyrocketed over the past 18 months, but buying Burgundy is a game of numbers – there will simply never be enough of it. Because of this, savvy buyers are looking elsewhere for value. One such place is Piedmont. The Italian region has often been described as the new Burgundy: very producer-led with a focus on single vineyards (a good example of this are the Barbarescos and Barolos of Luca Roagna). Tuscany may have led in terms of sales for Italy, but Piedmont has seen some of the biggest price movements.
With more buyers than ever before, more wines from emerging regions and a relentless search for value, this broadening of the market is surely set to continue.
For more information on listing your wines, placing bids or purchasing on BBX; please contact the BBX team at bbx@bbr.com.